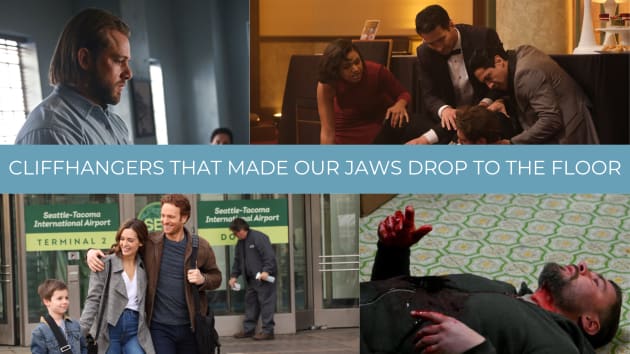 Julie Chen Moonves is setting the record straight about her controversial departure from The Talk.
"That was a hard time," the 53-year-old told Good Morning America on Monday while promoting her new audio memoir, But First, God.
"I felt stabbed in the back. I was, you know."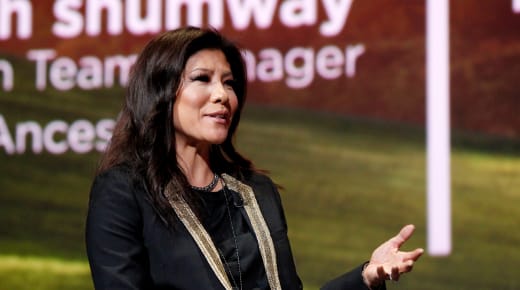 After spending eight years on its cast, Chen Moonves left in 2018.
Her exit occurred days after her husband, Les Moonves, was fired from CBS following allegations of sexual misconduct.
At the time of her departure, the Big Brother host claimed she wanted to spend more time with her family.
She supported her husband on social media, calling him "a good man and loving father, devoted husband, and inspiring corporate leader.
"He has always been a kind, decent, and moral human being, I fully support my husband and stand behind him and his statement," she said on X, formerly known as Twitter, in 2019.
Chen Moonves is releasing a new audio memoir, But First, God, and opened up about how she's changed.
"Julie Chen, before she found God, was self-absorbed, career-minded, vain, gossipy — fun to be with, but probably kind of a shallow person," she said while appearing on GMA.
"Julie Chen Moonves, who now knows the Lord, is someone who wants to help others; who wants to look at everyone with a soft heart."
Chen Moonves, who remains in the CBS family due to her Big Brother hosting job, opens up in the book about the time she had to tell her son about the family being in the news.
"I told him there were reports that were false about our family," she recalled.
"I kept it simple. I said, 'If you ever hear anything or read anything, you come to us first."
"You know this family, you know who we are. Don't let anyone shake that."
Chen Moonves was also asked about not referencing the #MeToo and #BelieveHer movements in her book.
"I think that's getting off track from But First, God," she said.
"I think we all go through hard times in this world and in our life. Mine are not over just because I found Christ. I think we need to keep our focus on Him."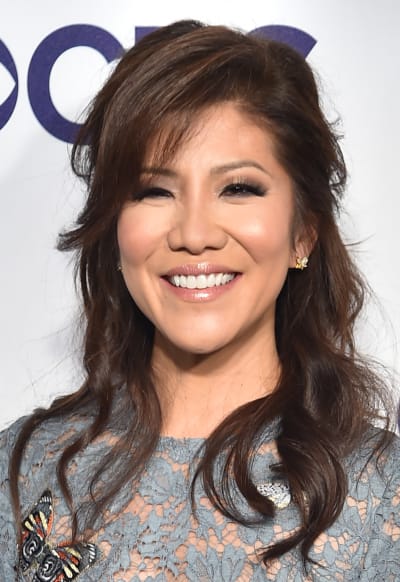 "But First, God means God before anything and everything," she added.
"What I hope people get is what I got out of starting a personal relationship with God. And I want everyone to have that because once I started that, I found peace. But most of all, I found hope."
What are your thoughts on the reality TV host's sentiments?
Hit the comments.
Paul Dailly is the Associate Editor for TV Fanatic. Follow him on Twitter.