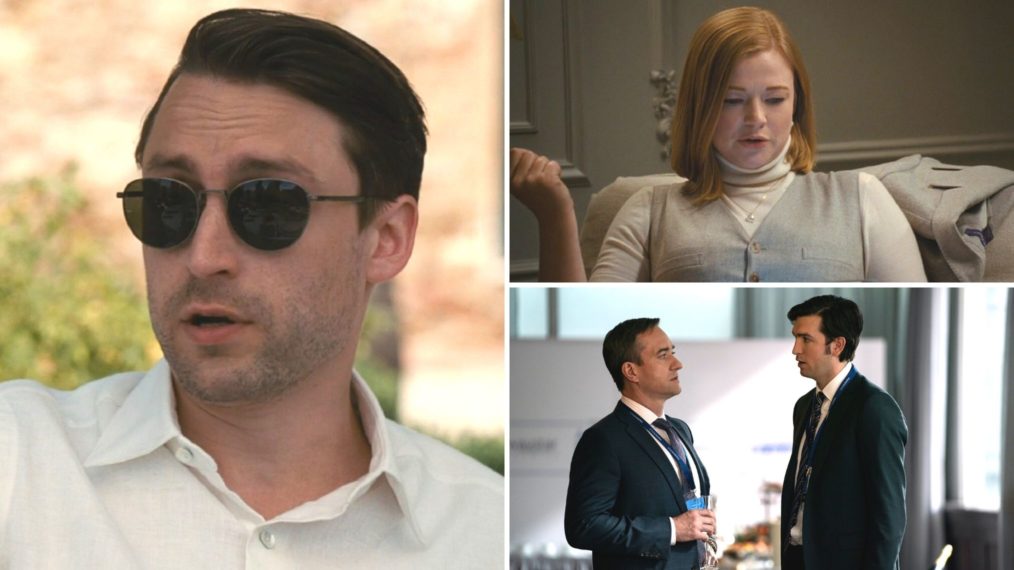 Succession delivered some more quotable dialogue in its third season at HBO.
Since its debut, the series following the Roy family has given viewers such gems as "you can't make a Tomlette without breaking some Greggs" or patriarch Logan's (Brian Cox) favorite phrase of "f**k off," among many others. Season 3 has proven to be just as strong with familial tensions at an all-time high.
Below, we're rounding up some of the best lines from Season 3 as we eagerly await the arrival of Season 4.
Succession, Season 4 Premiere, TBA, HBO