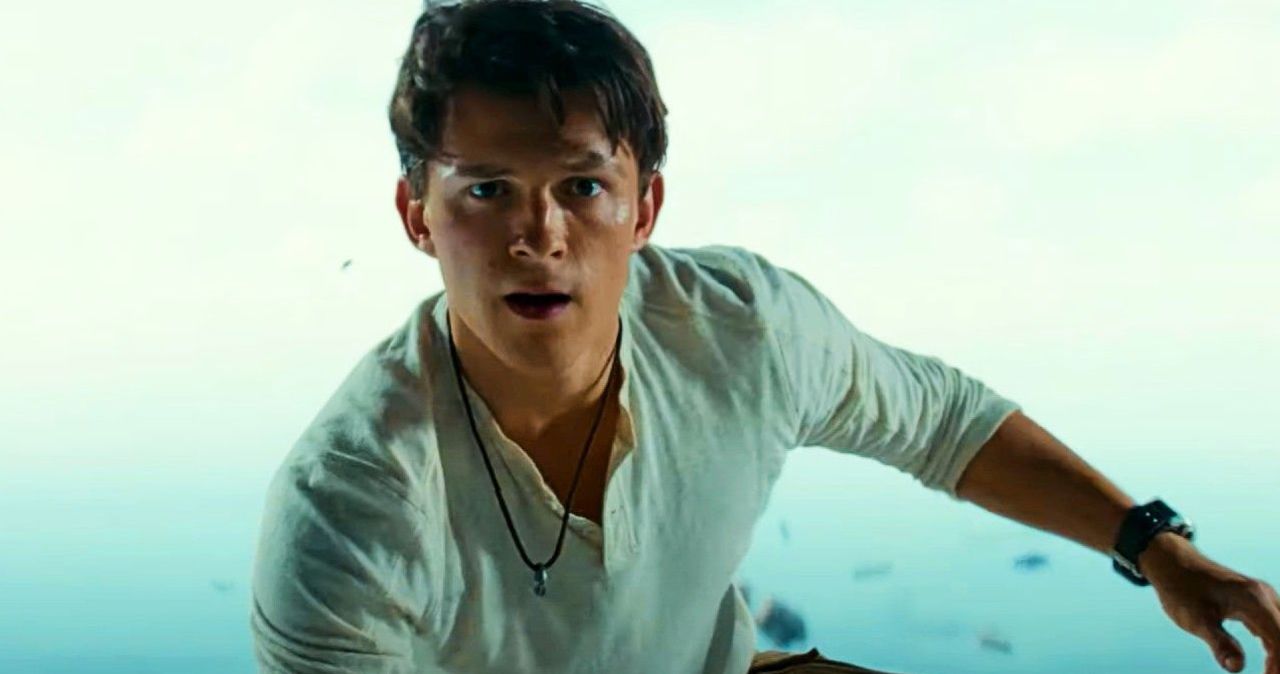 Jacob Batalon says Tom Holland talks about playing James Bond frequently, making it obvious he's very interested in the role.
There's a lot of talk over who should be the next James Bond, now that Daniel Craig has hung up the tuxedo, and man of the hour Tom Holland's name is a part of the mix. Until a name is officially announced, different actors interested in the part are setting their sights on the coveted role. Given the continued popularity of the character, the casting could potentially result in a run in multiple movies as 007, as is the case with most of the others who've played Bond.
Tom Holland is neck-deep in one major franchise already as the star of Spider-Man: No Way Home, but he apparently has dreams of slipping into the tux as a new incarnation of James Bond. The 25-year-old was featured in a profile by GQ which touched on his overall career ambitions. According to Spider-Man co-star Jacob Batalon, Holland "talks about being James Bond a lot. A lot a lot."
MOVIEWEB VIDEO OF THE DAY
It would appear that this has been an idea that's come to Holland even before No Time to Die brought the end of Daniel Craig's run in the role, and if he's still talking about it frequently, he must be very interested. The actor previously said he wanted to play that role as a British cinema lover in a previous interview with Variety. Evidently, he's been talking about it to his friends as well.
"I've got two roles coming up that I'm playing in the next few years that I'm really excited about, but I can't talk about them yet. But I mean, ultimately, as a young British lad who loves cinema, I'd love to be James Bond. So, you know, I'm just putting that out there. I look pretty good in a suit," Tom Holland said.
James Bond producer Barbara Broccoli has said that casting talks for the next James Bond won't begin until sometime next year at the earliest, but other actors like Henry Cavill and Dwayne "The Rock" Johnson have also gone ahead and thrown their names into the hat. Holland is obviously much younger than the superspy is typically portrayed in Bond movies, which could work against his potential casting, as was the case with Cavill previously getting passed over in favor of Daniel Craig for Casino Royale.
Fortunately, Tom Holland will be just fine with or without the James Bond role. Whatever happens in Spider-Man: No Way Home, chances are we'll see him back on the big screen as Peter Parker at some point, especially with there already being teases of a Spider-Man vs. Venom crossover movie. The actor is also starring in the upcoming video game adaptation Uncharted as Nathan Drake, another iconic and popular character, and that could very well spawn a franchise as well if this movie is a hit.
What everyone is most excited about at this time for Holland is the release of Spider-Man: No Way Home. A second trailer was just recently released, revealing Holland's Spidey taking on a variety of villains, some from alternate Spider-Man universes. The movie will be released on Dec. 17, 2021. This news comes to us from GQ.
Tales of The Walking Dead Starts Filming Next Week in Georgia
The Walking Dead spin-off series Tales of The Walking Dead will bring new formats and stories to TWD universe.
Read Next
About The Author

Jeremy Dick (4792 Articles Published)
Jeremy Dick has been a writer and editor since 2014. He is a self-professed horror expert, pop culture enthusiast, and Bob Saget fanatic.