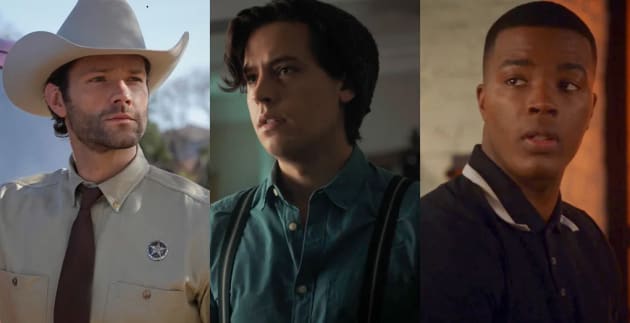 We knew it was coming, but it doesn't make it any less difficult to report that The CW is completely overhauling its schedule in the fall.
Earlier this year, Nexstar took control of the young-skewing network from Warner Bros. Discovery and Paramount.
As a result, the network's fall schedule is drastically different than in years past.
All American is the only show familiar to CW viewers on the fall schedule.
The hit drama scored a 13-episode renewal for Season 6.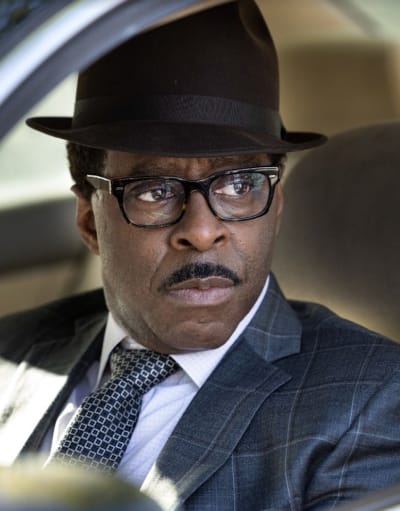 It will retain its Mondays at 8 p.m. slot in the fall, where it will lead into 61st Street, the canceled AMC series that got a last-minute reprieve on the revamped network.
Tuesdays will consist of three Canadian-imported comedies and a UK import.
Wednesdays will feature high-drama with Canadian dramas Sullivan's Crossing and The Spencer Sisters.
Thursday will feature HBO Max cast-off FBoy Island, which will also feature a spinoff at midseason.
Fridays, Saturdays, and Sundays are all unscripted.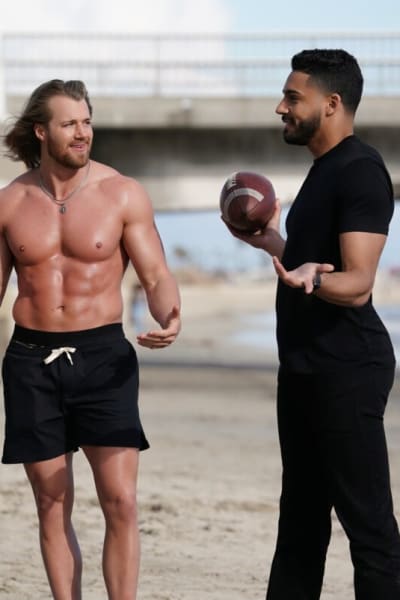 MONDAY
8 pm All American Season 6
9 pm 61st Street (formerly on AMC)
TUESDAY
8 pm SON OF A CRITCH
8:30 pm RUN THE BURBS 
9 pm CHILDREN RUIN EVERYTHING
9:30 pm EVERYONE ELSE BURNS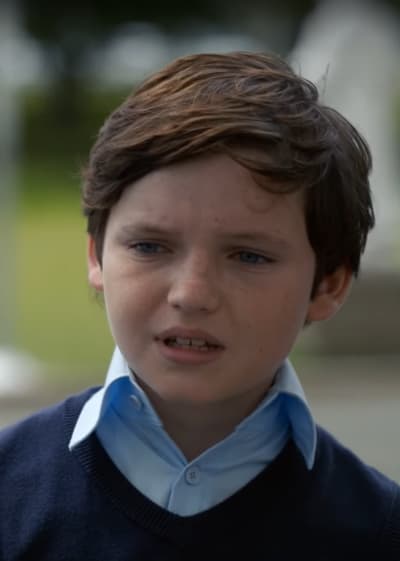 WEDNESDAY
8 pm SULLIVAN'S CROSSING
9 pm THE SPENCER SISTERS
THURSDAY
8 pm FBoy Island (encore)
9 pm FBoy Island (new)
FRIDAY
8 pm Penn & Teller: Fool Us Season 10
9 pm Whose Line Is It Anyway? Season 12
9:30 pm Whose Line Is It Anyway? (encore)
SATURDAY
8 pm Masters of Illusion Season 10
8:30 pm Masters of Illusion (encore)
9 pm World's Funniest Animals Season 4
9:30 pm World's Funniest Animals (encore)
SUNDAY
8 pm I Am
It's certainly a different era for The CW and one that looks set to alienate the fans of its current series.
Walker and FGirl Island are the only shows on tap for midseason, but that could change when decisions are made on Gotham Knights and Superman & Lois.
What are your thoughts on the news?
Paul Dailly is the Associate Editor for TV Fanatic. Follow him on Twitter.