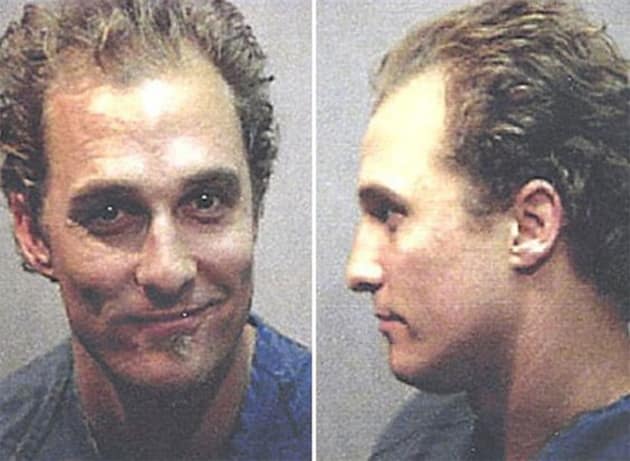 If you've been keeping up to speed with The Real Housewives of Orange County, you know it's not been the best season for longtime star Shannon Beador.
Over the weekend, though, things reportedly took a dangerous turn when she got arrested for driving drunk in Southern California.
TMZ reports that Beador "drove her car onto a residential property in Newport Beach Saturday night, and actually clipped the house."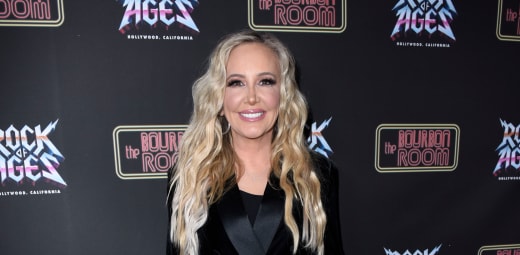 Even more concerning, the star left the incident scene and parked her car in the middle of the street before emerging with her dog.
Sources told TMZ, "She tried to act like she was taking a walk when police arrived after receiving a 911 call."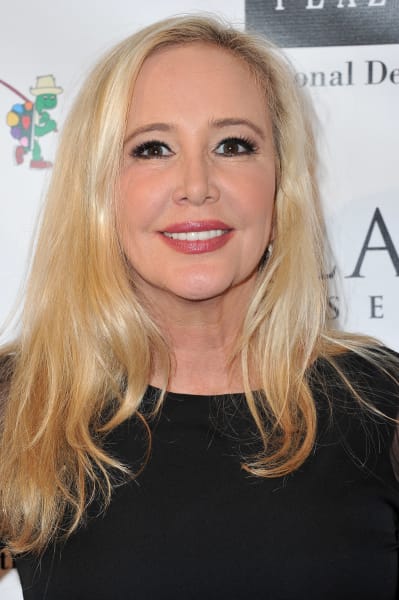 However, that didn't fly with the officers because she "appeared wasted and was taken into custody."
Beador's car was said to have been seized because there is an investigation into the damage to the home.
The Newport Beach Police Department told the outlet that the reality TV star was booked for two misdemeanors — "hit-and-run and DUI alcohol."
TMZ also confirmed that Beador was not filming new episodes of the Bravo reality series she's been a cast member of since 2014.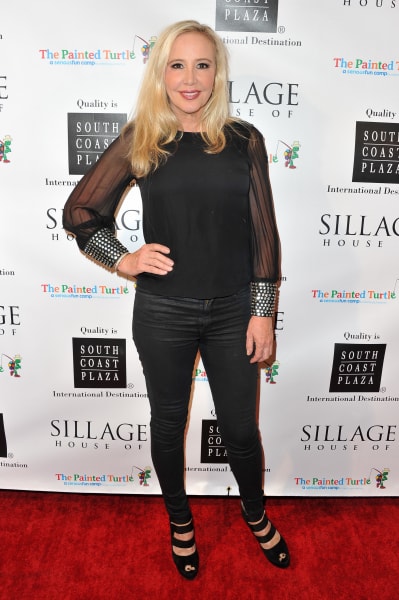 With The Real Housewives of Orange County Season 17 airing its final batch of episodes, the reunion is already in the can, so the cameras aren't expected to pick back up for months.
This is assuming Bravo keeps the show around for another season.
Despite staging a bit of a comeback in the quality department, the numbers for the show are still not where they should be.
If you watch The Real Housewives of Orange County online, you know Beador has been front and center as she focused on repairing her friendship with Tamra Judge.
Recent episodes have focused on her questions about her relationship with her boyfriend, John Janssen.
While her costars' relationships are a big part of the show, Shannon has tried to keep her and Paul's relationship away from the prying eyes of the reality TV cameras.
Beador and Janssen's relationship ended last year after production of the series was completed.
Catch new episodes of the series on Wednesdays at 8 p.m. on Bravo.
Paul Dailly is the Associate Editor for TV Fanatic. Follow him on Twitter.