Niki J. Borger has just been cast in the new streaming series "NFTease." She will be playing nerdy college graduate Kelly Schwartz in the show.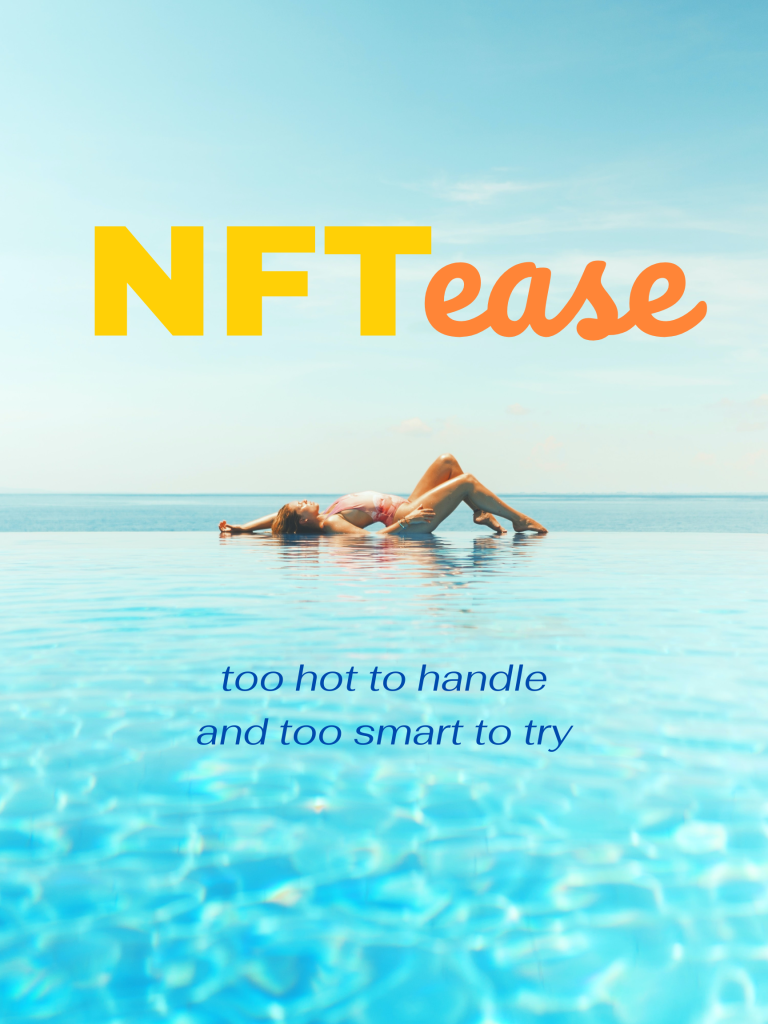 Logline: Three founders of an NFT startup company have one last chance to get their business going- by collaborating with an unlikely group of "Content Creators". Their worlds could not be more different, but somehow, they find unison in a common goal: Making Money.
"NFTease" is being produced by LIF (Legacy Inspired Films) whose mission is to revolutionize film and television. As the first ever crypto funded film studio, they empower fans to invest and truly take part in its cinematic experience from start to finish.
Niki J. Borger is a multi-award winning actress, screenwriter and producer who grew up on the German countryside and is fluent in English, French, Spanish and German. She moved to the US in September of 2018 to pursue her passion of a career in the Hollywood entertainment industry.
"As a cosmopolitan, I believe that we live in one world and that every living being has a unique purpose within it. Through my work and how I live, I want to inspire others, I want to show that so much more is possible than some might think. For Everybody." – Niki J. Borger
She is the co-founder of FireWolf Entertainment, a production company based in Oklahoma and Burbank, California. FireWolf Entertainment specializes in telling compelling stories in the fantasy and action genre, similar to Game of Thrones or the Marvel Cinematic Universe. The company is different in that they produce characters and story arcs that are a lot more authentic and relatable than most other films in the genre, as well as going deeper into the psychology, mindsets, beliefs, and driving factors of the characters to see what makes them human (or not). The storylines they work with at FireWolf Entertainment might be hard and dark along the way, but lead to uplifting and inspiring outcomes.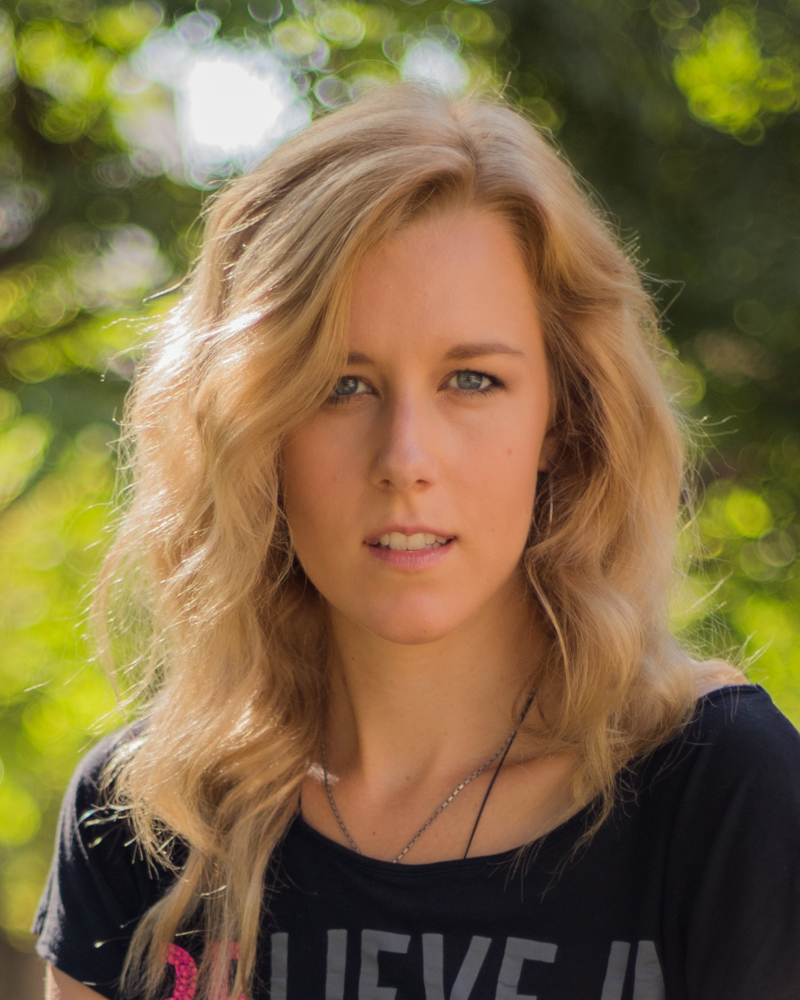 Her short "Because I Could" that she wrote, directed, produced and acted in was nominated and won several awards around the world. "Because I Could" is a short film that is set twenty years in the future, where four adults confess their day-to-day climate sins and why they didn't do things any better.
She also wrote and starred in in the award-winning short "A Portrayal Of A Subtle Suicide" directed by Matt Macedo and hosts the personal breakthrough show "Unlimit Yourself." "Unlimit Yourself" is a weekly show of personal development. With the help of experts and guests, the show aims at inspiring viewers to create positive changes in their lives.
The official website for Legacy Inspired Films may be found at https://www.legacyinspiredfilms.com
The official website for Niki J. Borger may be found at https://nikijborger.com