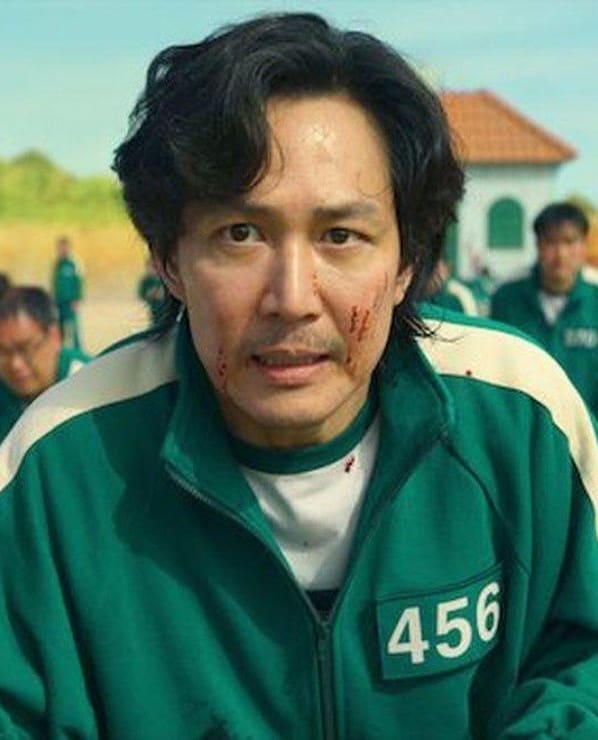 Netflix's first Upfronts presentation brought exciting renewals for Ginny & Georgia and Virgin River.
The streaming service also gave an update on some of its unscripted offerings.
Love is Blind, which recently wrapped its controversy-filled fourth season, will return for Season 5 in September.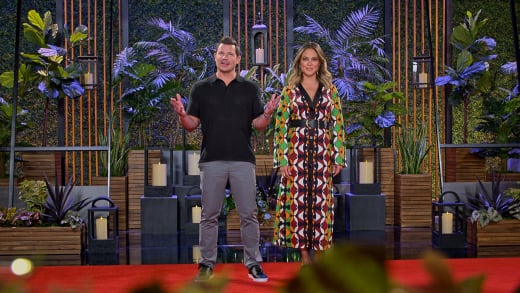 It's unclear whether the show will be pressing on with another live reunion, but this marks a fast turnaround for the show.
Hosted by Nick and Vanessa Lachey, the dating format has broken through in a similar vein to 90 Day Fiance.
It has offered a fresh take on a dating series, and while many of the relationships are not success stories, it does deliver in the drama department.
There were also questions about where the Lacheys would return because there was some backlash leveled at the husband and wife's hosting styles.
There were petitions and all, but the series is filmed so far in advance that removing them probably wouldn't take effect for a couple of seasons.
And by then, they may have won back their fans, so there's a good chance the pair will remain at the helm for the foreseeable future.
The cast will be revealed in the coming months, but hopefully, if a live reunion is planned, there will be no technical issues.
Meanwhile, Squid Game: The Challenge is set to bow on the service in November — 17 months after the show snagged a formal pickup.
The reality series features 456 players competing for a $4.56M cash prize – the largest cash prize for a reality series.
Pretty wild, right?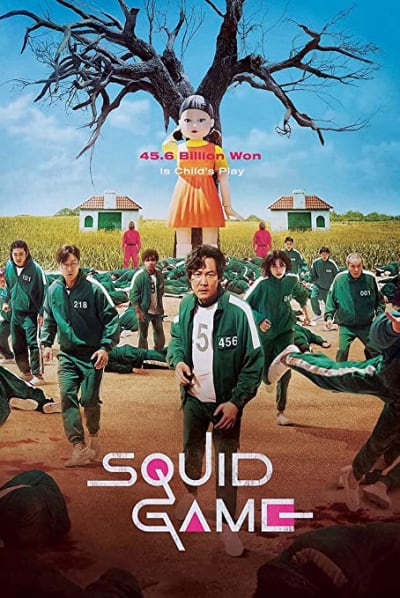 There were some headlines while the show was in production alleging it pushed the players' boundaries to extreme measures.
Whether that was the case, we'll have to wait until the show hits the air.
Squid Game was a bonafide hit for Netflix, but there's no telling whether viewers will be interested in this franchise extension.
Netflix has found much success with its impressive reality series roster.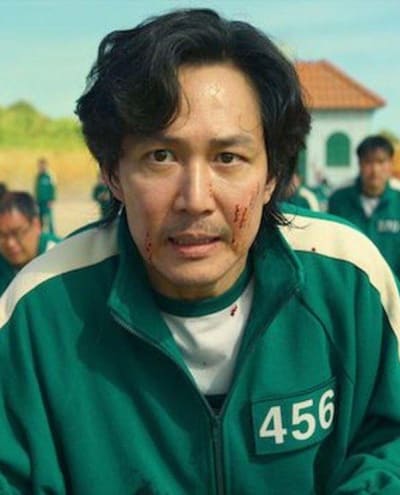 What are your thoughts on the premiere dates?
Hit the comments.
Paul Dailly is the Associate Editor for TV Fanatic. Follow him on Twitter.