Idris Elba has proven to be one of the best action stars, and his next role is destined to be one of his best.
Apple TV+ on Thursday dropped the full-length trailer for Hijack, a new drama series.
Hijack will debut globally with the first two episodes on Wednesday, June 28, on Apple TV+.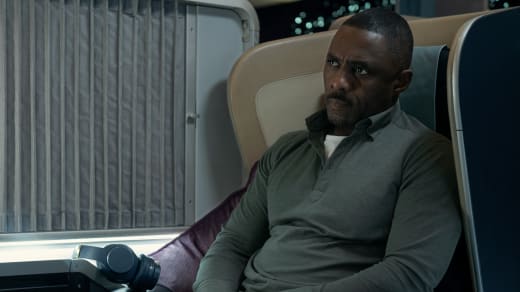 The series was created by George Kay (Lupin, Criminal) and Jim Field Smith (Criminal Truth Seekers), who also wrote and directed the series, respectively.
Told in real-time, Hijack is a tense thriller that follows the journey of a hijacked plane as it makes its way to London over a seven-hour flight, and authorities on the ground scramble for answers.
Elba will star as Sam Nelson, an accomplished negotiator in the business world who needs to step up and use all his guile to try and save the lives of the passengers — but his high-risk strategy could be his undoing.
Panjabi will play the role of Zahra Gahfoor, a counter-terrorism officer who is on the ground when the plane is hijacked and becomes part of the investigation.
In addition to Elba and Panjabi, the series stars Christine Adams, Max Beesley, Eve Myles, Neil Maskell, Jasper Britton, Harry Michell, Aimee Kelly, Mohamed Elsandel, and Ben Miles.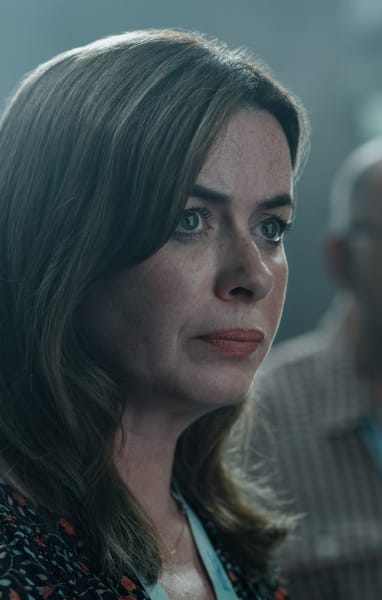 Hijack has been produced by 60Forty Films, the production company set up by Emmy Award-winning Executive Producers Jamie Laurenson and Hakan Kousetta (Slow Horses, The Essex Serpent) under its exclusive content deal with Apple TV+, alongside Kay and FIeld-Smith's own production company Idiotlamp Productions.
In addition to writing and directing, Kay and Field Smith serve as executive producers alongside Elba, Jamie Laurenson, Hakan Kousetta, and Kris Thykier.
The official trailer teases an epic action thriller that is sure to be one of the biggest shows of the summer.
Check out the clip below and hit the comments with your thoughts.
This one looks delightful!
Paul Dailly is the Associate Editor for TV Fanatic. Follow him on Twitter.