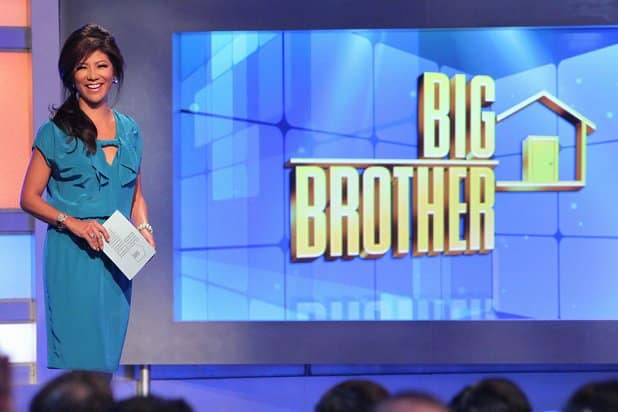 The CW's reality TV ambitions are coming into focus.
Deadline reported Thursday that the canceled HBO Max reality series FBoy Island has landed at the Nexstar-owned fifth broadcaster.
On top of that, The CW is also set to launch a spinoff — FGirl Island.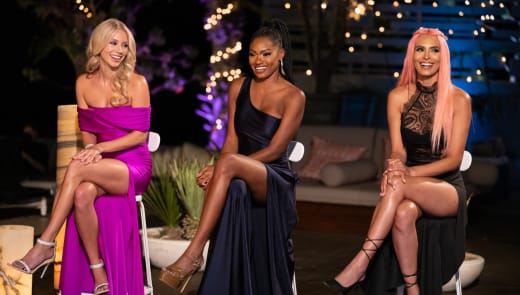 STX had been shopping the format to U.S. buyers since HBO Max canceled FBoy Island following its second season.
The cancellation was not thought to be related to performance-based, with the axe dropping around the time Warner Bros. Discovery was shelving projects to save money following the widely-publicized merger.
Despite The CW being in line to be home to the show and its spinoff, the deal has yet to be signed, so the network will hold off on a formal announcement until contracts are written.
FBOY Island focuses on a group of women looking for love, and the first two seasons found them having to weed out the "FBoys," there to compete for money, and the "Nice Guys," who were genuinely looking for love.
The series was hosted by Nikki Glaser and was created by Elan Gale (The Bachelor).
The CW, under new leadership, has one goal in mind: To become a profitable network by 2025.
In the past, the network was jointly owned by Viacom CBS and Warner Bros. Discovery, and was used as a content farm for genre dramas that made money on international and streaming deals.
As a result of the changes at The CW, the content will have to be more cost-effective to reach the network's goal.
The only show renewed by The CW for the 2023-24 season is All American, which is the network's strongest show in the demo.
The Flash, Stargirl, Nancy Drew, and Riverdale are all ending this season, leaving the network with a wealth of series on the bubble.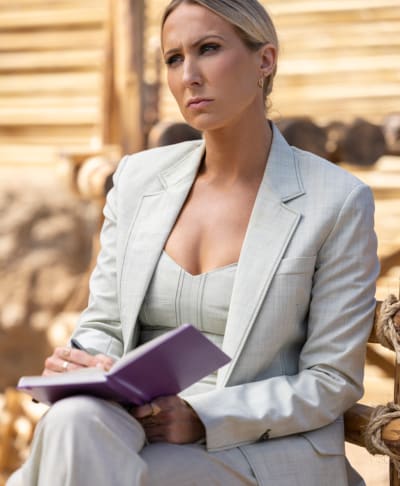 What are your thoughts on FBoy Island becoming a CW original?
Do you think the network is making a mistake by focusing on a whole different demographic?
Hit the comments.
Paul Dailly is the Associate Editor for TV Fanatic. Follow him on Twitter.