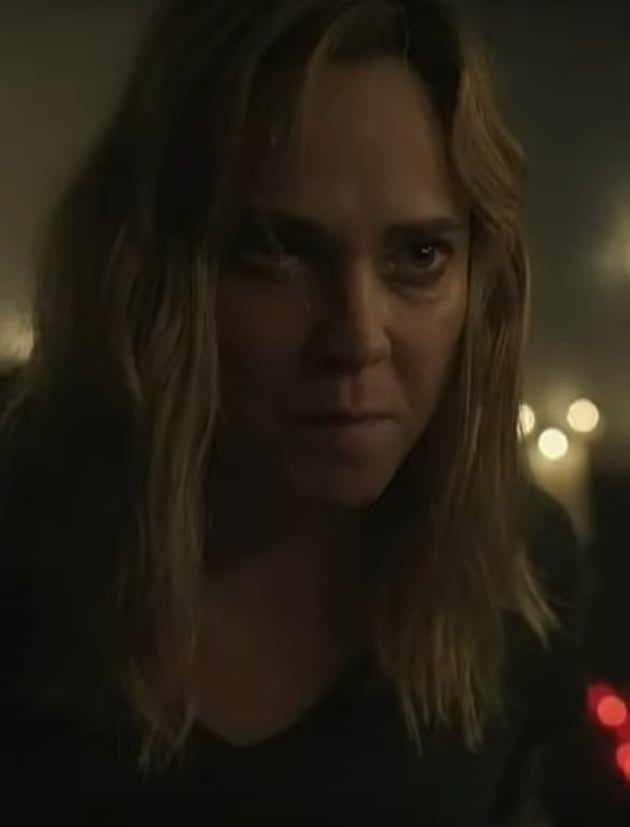 When Chucky Season 3 debuts on Syfy and USA Network next month, it will feature more exciting cameos.
The TV follow-up of the hit movie franchise has added Saturday Night Live's Kenan Thompson and Sarah Sherman to the impressive cast.
The latest promo for the series introduces their characters and teases the returns of several familiar faces.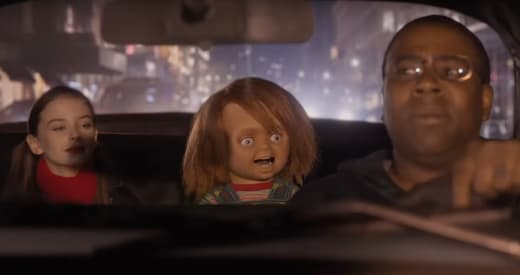 "In Chucky's unending thirst for power, Season 3 now sees Chucky ensconced with the most powerful family in the world — America's First Family, inside the infamous walls of the White House," the logline teases.
"How did Chucky wind up here? What in God's name does he want? And how can Jake, Devon, and Lexy possibly get to Chucky inside the world's most secure house, all while balancing the pressures of romantic relationships and growing up?"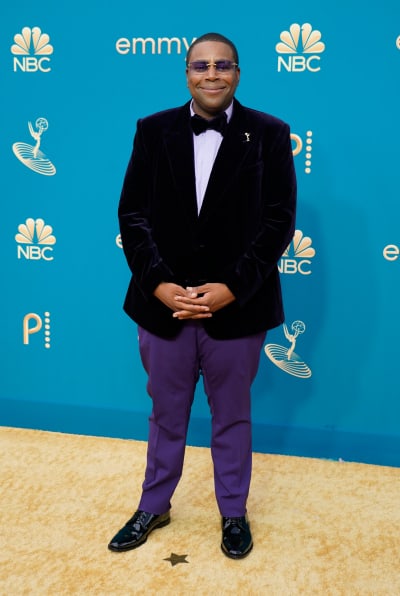 "Meanwhile, Tiffany faces a looming crisis of her own as the police close in on her for 'Jennifer Tilly's' murderous rampage last season."
Thompson is playing a cab driver who gets more than he bargained for when Caroline and the titular killer doll reveal what they plan in the backseat.
Sherman's casting is exciting because she played Chucky in a 2022 SNL sketch.
Chucky Season 2 went meta, and it looks like Chucky Season 3 will do the same.
Another critical moment from the promo finds Tiffany in prison and Lexy desperate to track down her sister.
If you watch Chucky online, you know we last saw Tiffany being chased to New York by Nica.
Nica is also in the trailer, so she'll probably still try to take down Tiffany.
Devon and Jake are just waiting for something good to happen in the trailer … until the duo and Lexy begin getting messages from the killer doll.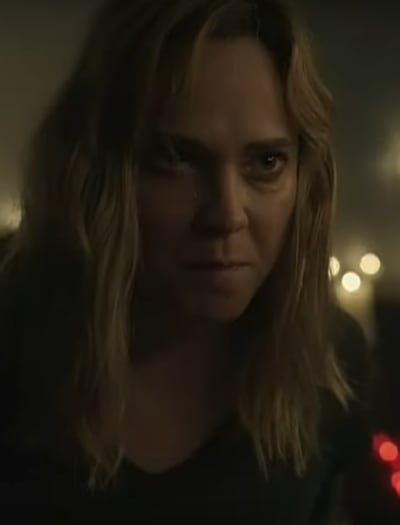 Alongside the casting news, we learned that we'll get just four episodes this year.
The remaining four are being held until 2024, likely in response to the WGA and SAG-AFTRA strikes.
Check out the promo below.
Paul Dailly is the Associate Editor for TV Fanatic. Follow him on Twitter.