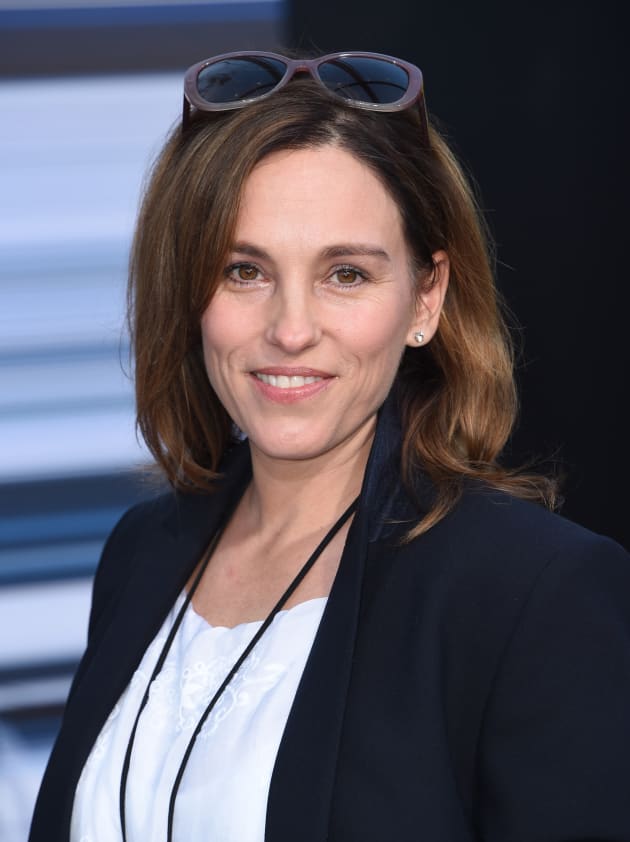 Power Rangers star Amy Jo Johnson is speaking out about reports surrounding her absence from Netflix's Might Morphin Power Rangers: Once & Always.
When the anniversary project was announced, many of Johnson's former co-stars were confirmed to be on board.
The actress has taken issue with fans saying she didn't take part in the project due to monetary reasons.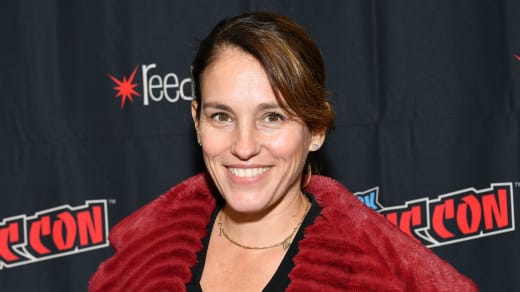 "Please stop saying I didn't do reunion because of money. Simply not true," she wrote.
"Maybe I just didn't want to wear spandex in my fifties."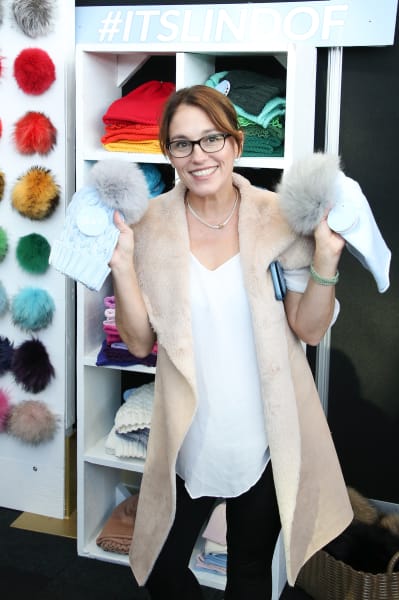 "Or I couldn't travel to New Zealand to film for a month. Or perhaps it's none of [your] beeswax."
The special was filmed before fellow co-star Jason David Frank's death.
Johnson shared that both actors declined the project for their "own reasons."
"[Jason David Frank] and I both chose not to for our own reasons. They filmed before he passed," Johnson wrote.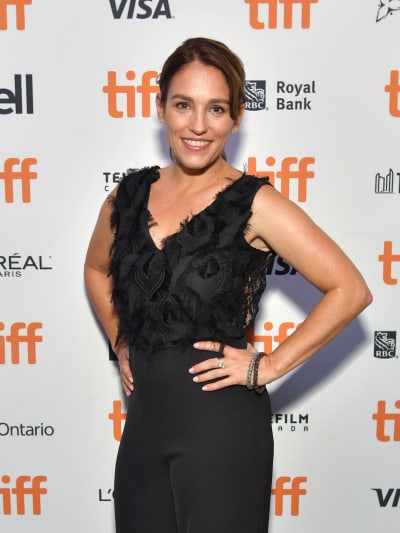 The star added that she's excited to see her co-stars Davis Yost and Walter Jones "rock it" while playing the Blue and Black Ranger, respectively.
The Netflix project will bring back David Yost as Blue Ranger Billy Cranston, Walter Jones as Black Ranger Zack Taylor, Catherine Sutherland as Pink Ranger Kat Hillard, Steve Cardenas as Red Ranger Rocky DeSantos, Richard Steven Horvitz as Alpha 5, and Barbara Goodson as Rita Repulsa.
Additionally, Karan Ashley and Johnny Yong Bosch will appear as Aisha Campbell and Adam Park.
Johnson, who played the Pink Power Ranger, previously opened up about her decision to stay away from the project.
"For the record, I never said no…I just didn't say yes to what was offered," Johnson wrote in January.
"But other fun stuff is in-store! Looking forward to watching my friends kick ass."
What are your thoughts on Johnson's comments about not returning for the anniversary special?
Hit the comments below.
Mighty Morphin Power Rangers: Once & Always premieres on Netflix on April 19.
Paul Dailly is the Associate Editor for TV Fanatic. Follow him on Twitter.