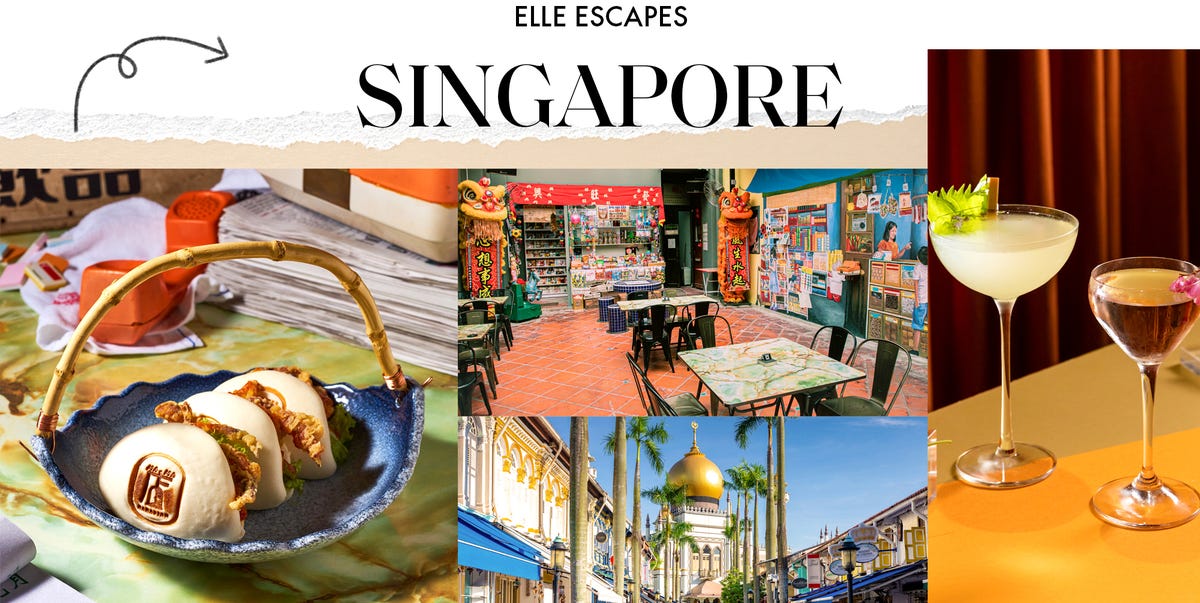 I've been desperate to visit Singapore ever since I spent part of quarantine following the drama on the Netflix reality show Singapore Social. Sure, the show may have a 1-star rating, but it was a convincing advertisement for the Asian island's glitz and glam. The real Singapore is slightly more staid than the show might have you think, but it's still packed with plenty of bars, restaurants and sights to keep a traveler busy. Below, the best places to eat, drink, stay, and see on your next trip to Singapore.

Sentosa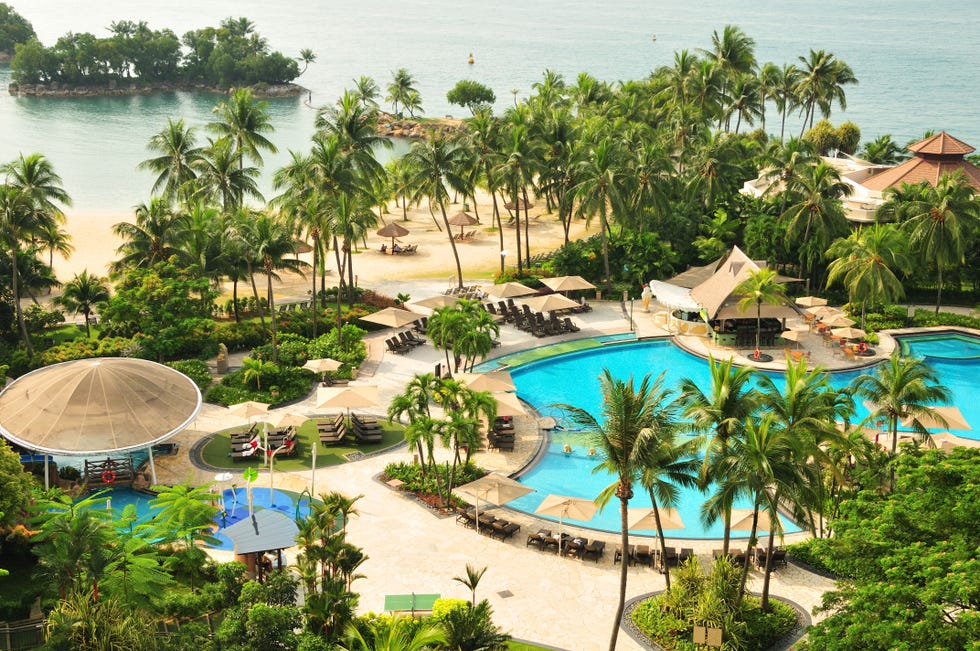 HHakim
Sentosa is a relaxing island resort located only 15 minutes from the hustle and bustle of downtown Singapore. With beaches, hiking, and adventure parks, it's perfect for when you're feeling like a break from the city center.
Gardens by the Bay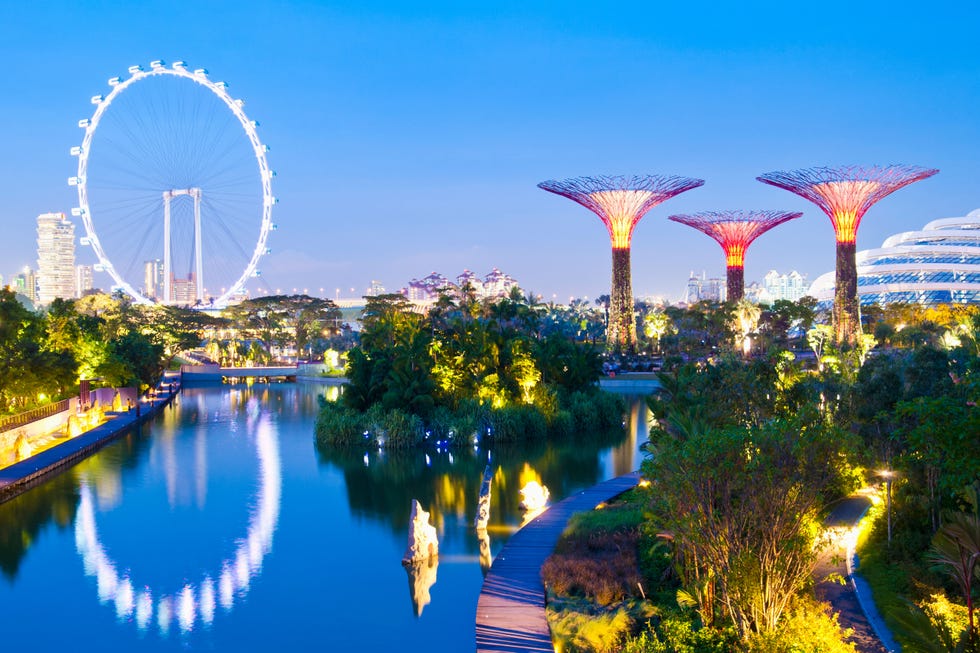 John Harper
Okay, so air-conditioned gardens might not be the most environmentally-friendly tourist attraction, but it is one of the best things to do on a super hot day. The large nature park offers different ecosystems to explore featuring plants from all over the world.
Kampong Gelam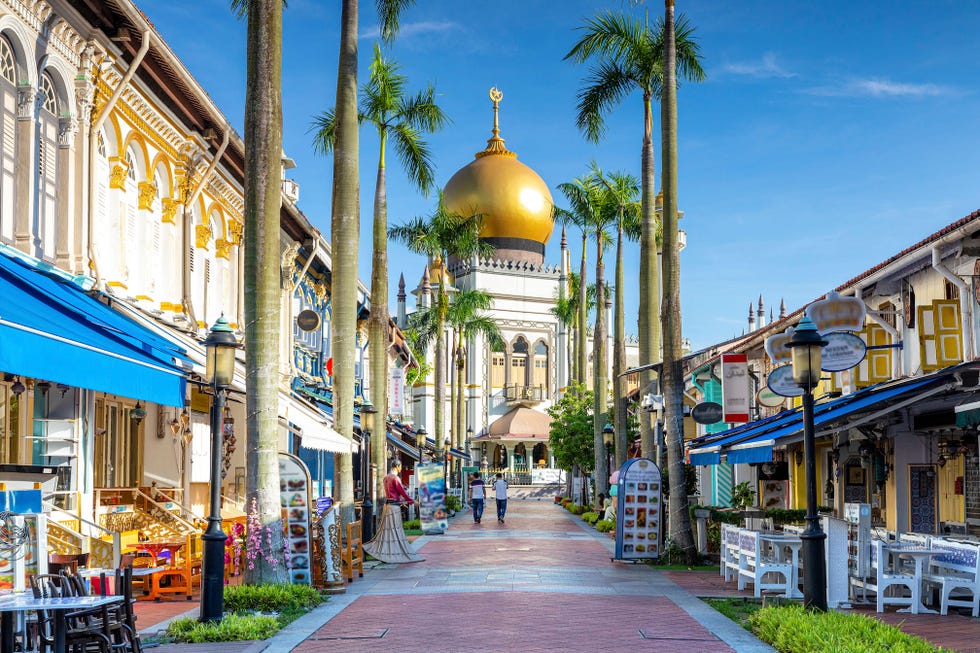 Sean3810
The traditional Muslim quarter of Singapore offers great shopping, delicious Middle Eastern food options and some of the city's most beautiful (and traditional) architecture.
Veja Venturi Waterproof Trainers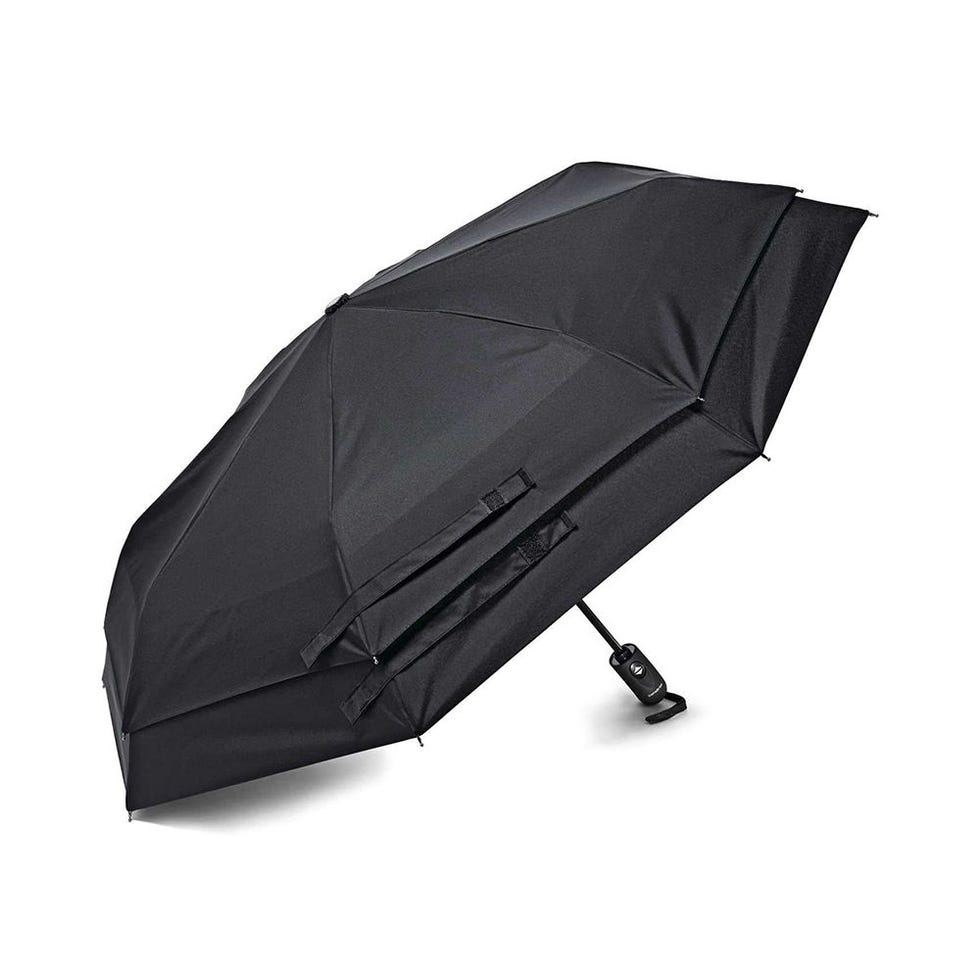 Samsonite Windguard Auto Open/Close Umbrella

The Coconut Club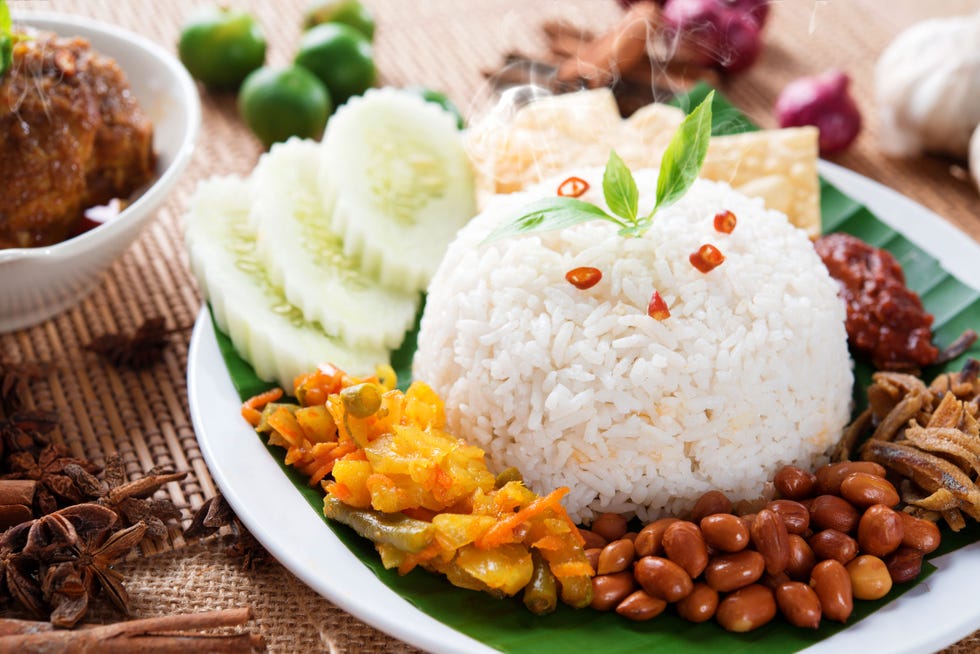 szefei//Getty Images
You can't go to Singapore without eating Nasi Lemak, the delicious Malaysian dish that will keep you full all day long. At Coconut Club, it's made with coconut rice, fried egg, anchovies, peanuts, cucumber, sambal, and you can get your choice of meat or veggies. Don't sleep on the Chendol for dessert!
Revolver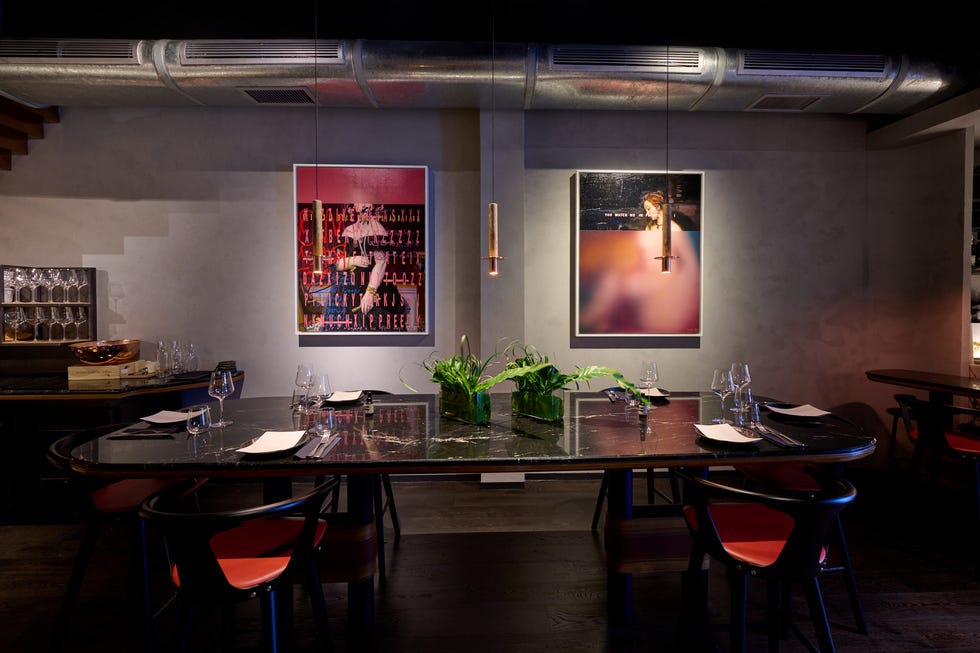 Revolver
When you show up to Revolver, you better be hungry; the Indian restaurant with an international flair offers two dinner menus: Discovery, a 6-course tasting menu, or Experience, an 8-course tasting menu. Each dish will be even better than the last, so make sure you save room.
Maxwell Hawker Center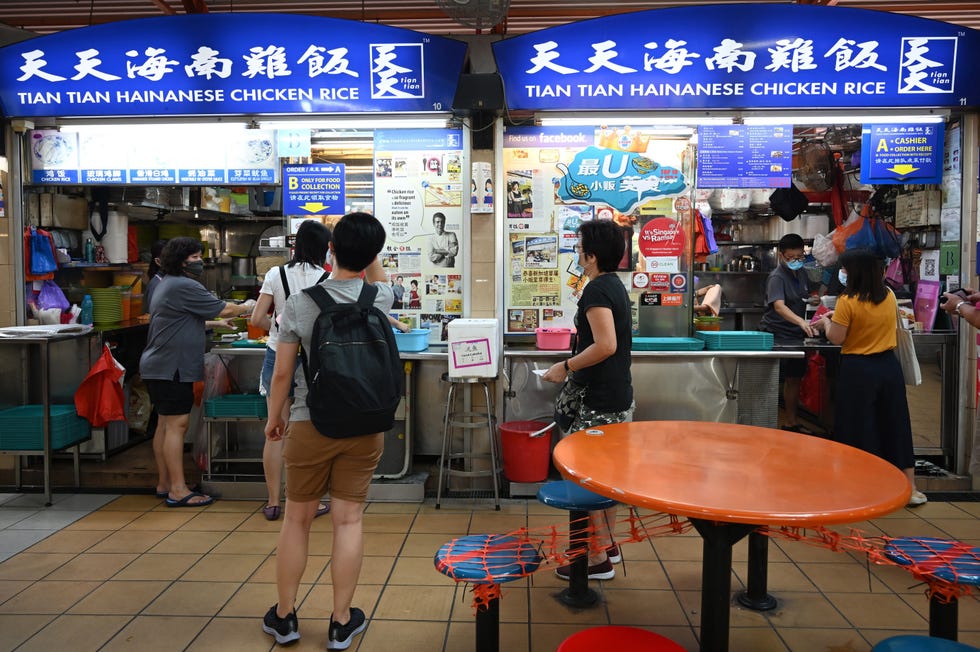 Roslan Rahman
Hawker Centers are Singapore's open-air food markets, featuring cuisines from all over the world at incredibly low prices. Maxwell isn't as crowded as some of the other ones, so you'll actually be able to find a table to enjoy all the chicken rice.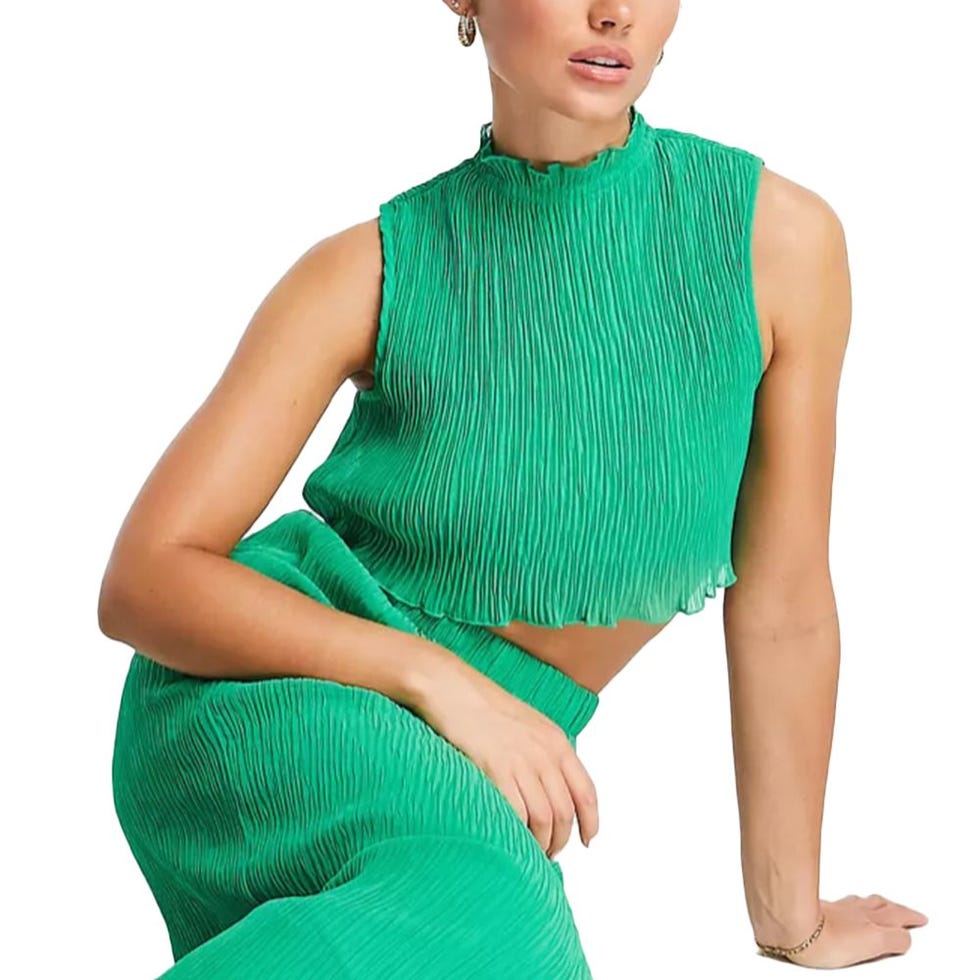 ASOS Design High Neck Satin Plisse Crop Top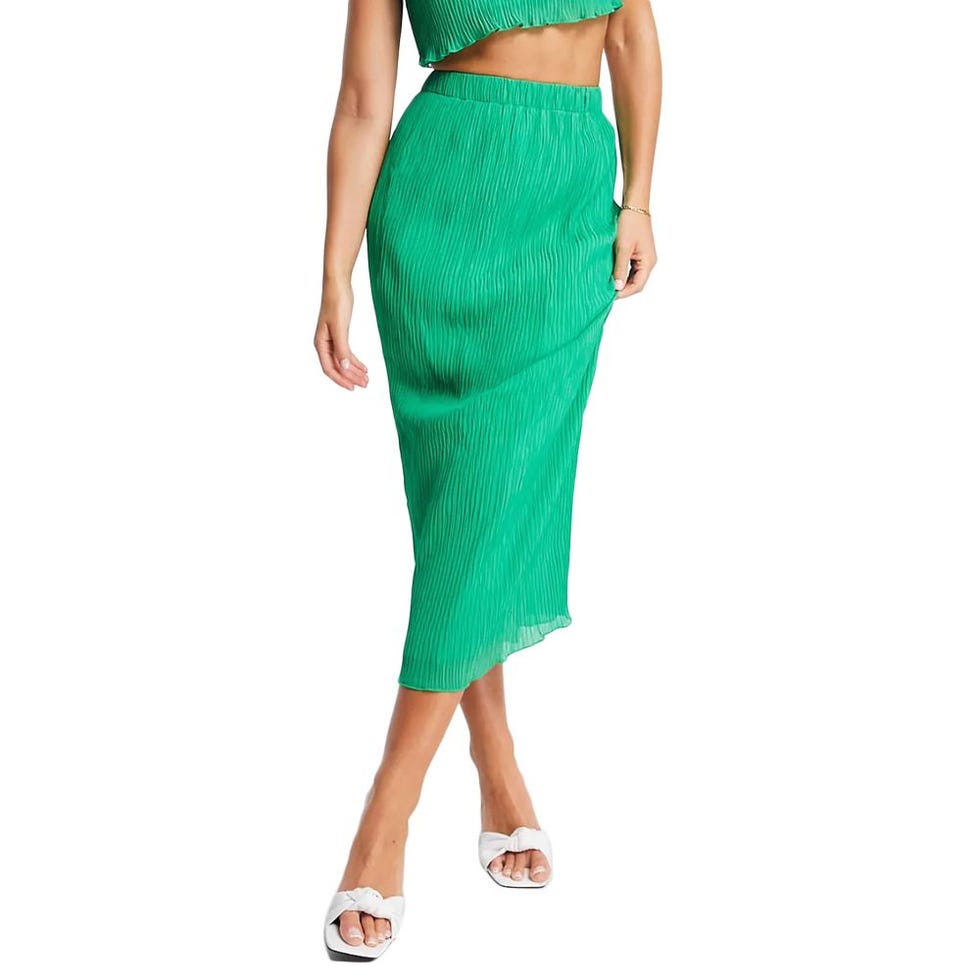 ASOS Design Satin Plisse Midi Skirt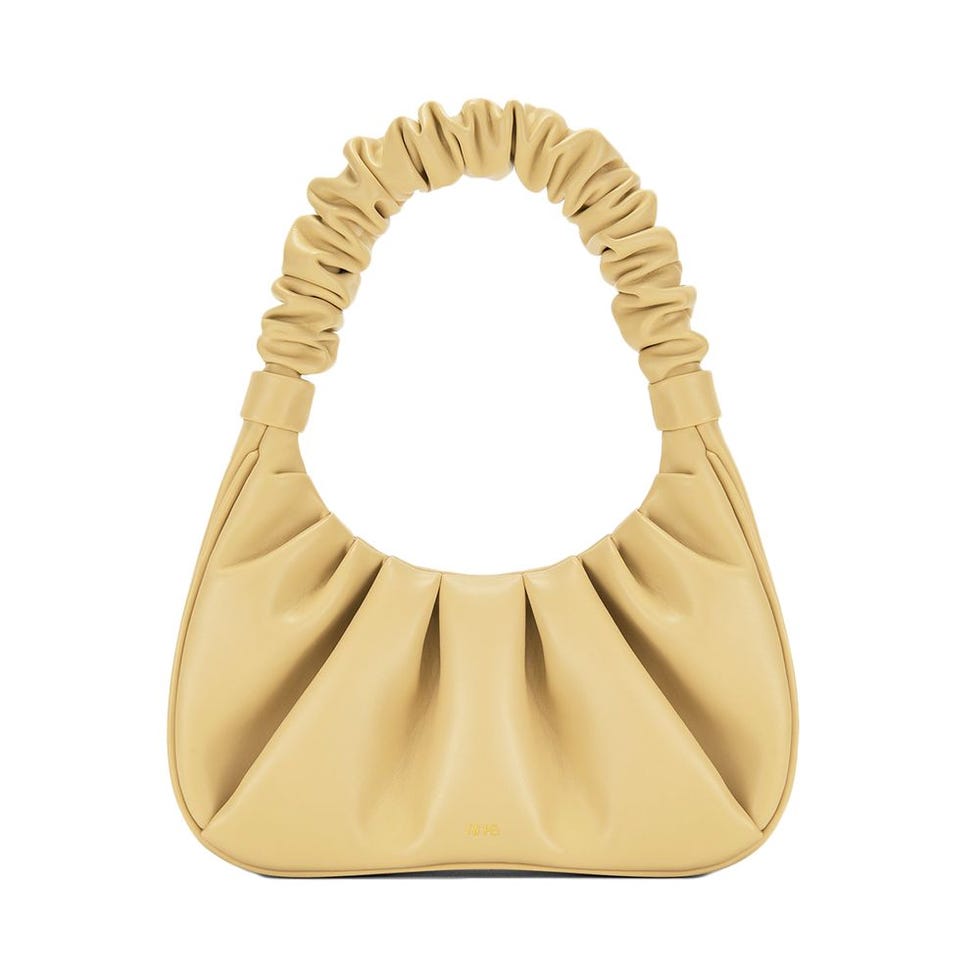 JW Pei Gabbi Ruched Hobo Handbag

Mamadiam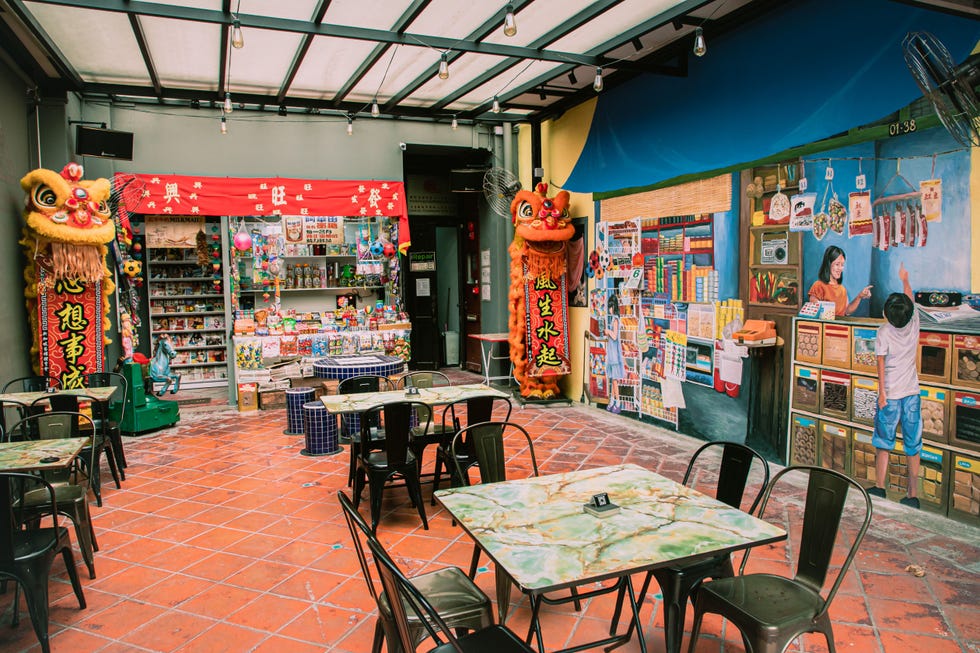 Mamadiam
Upon first glance, you might not be able to spot Mamadiam; the cozy speakeasy is hidden behind a fake convenience store setup. Once inside, you're treated to tropical cocktails and some of the best chicken rice you'll find outside a hawker center.
Barood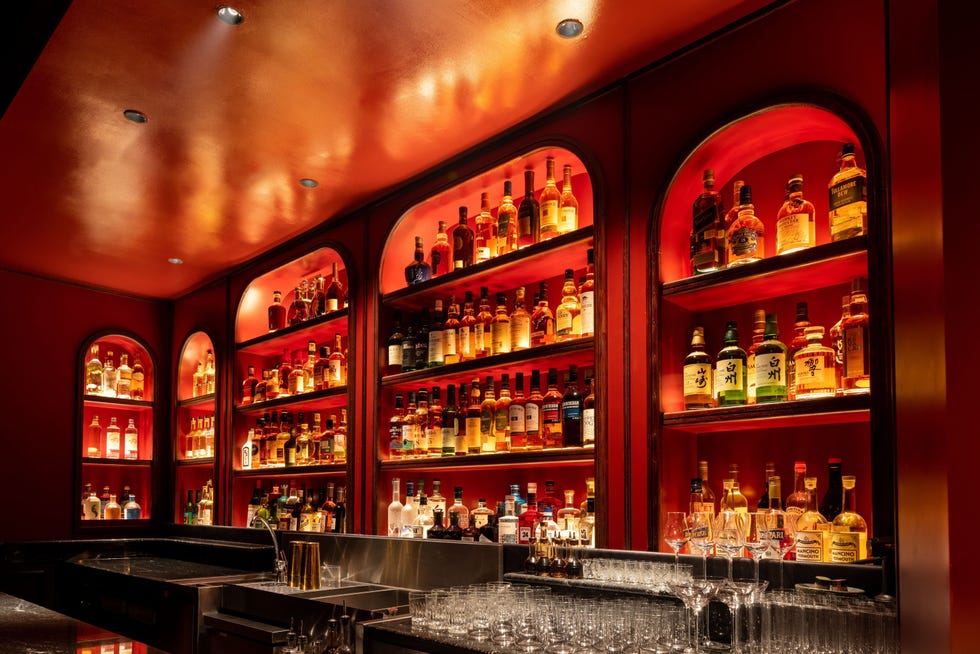 Barood
Barood is "inspired by the rich Moorish influences of 1960s Paris," and that inspiration is definitely evident in both the decor (red walls, lots of candles) and the cocktail menu (the Naked Flower is the perfect warm-weather cocktail).
Jigger and Pony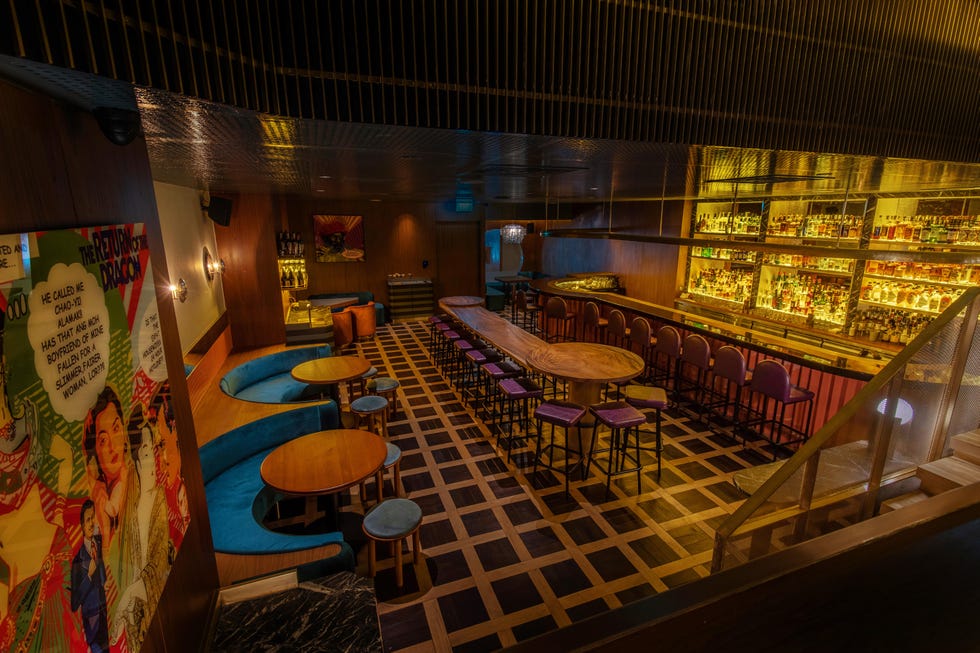 Jigger & Pony
Perhaps one of Singapore's best-known haunts for cocktail lovers, Jigger and Pony offers a cozy environment for after-work classic cocktails, replete with leather booths and copious mood lighting.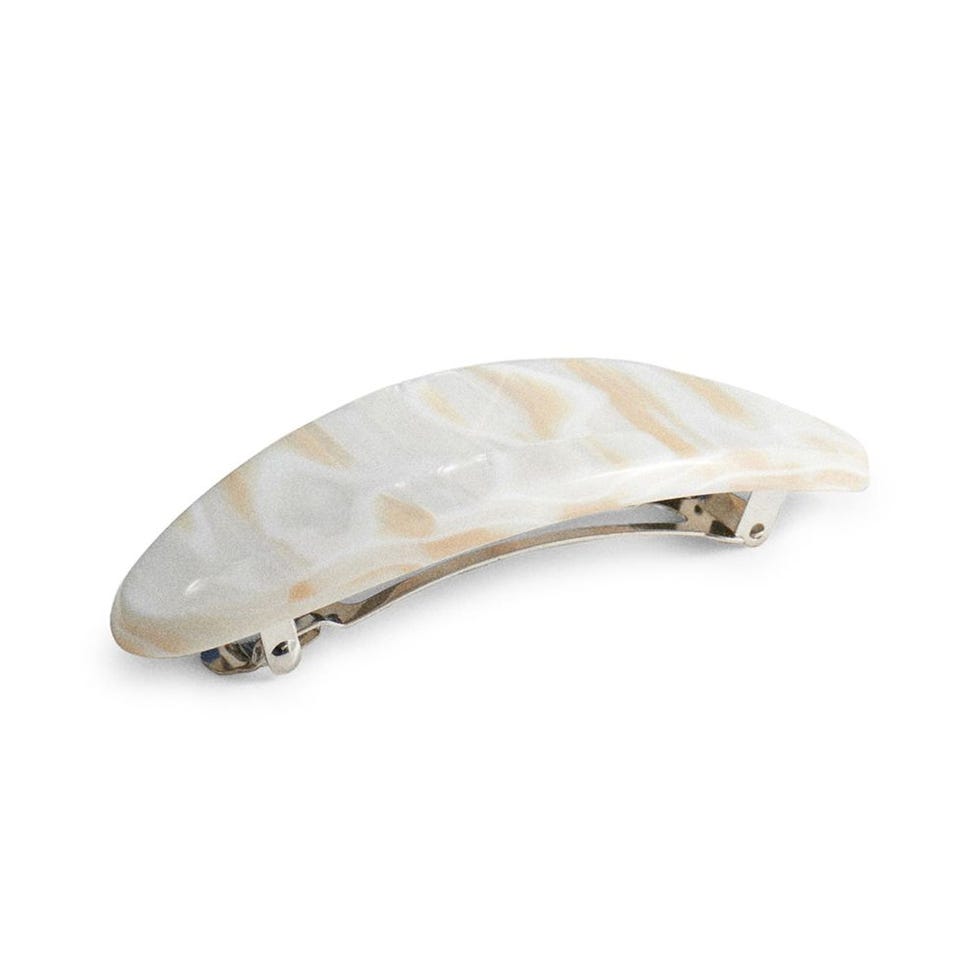 Sophie Buhai Mollusc Oval Barrette in Mother Of Pearl
Bared Footwear Avocet Blue Velvet Ballet Flats

Mandarin Oriental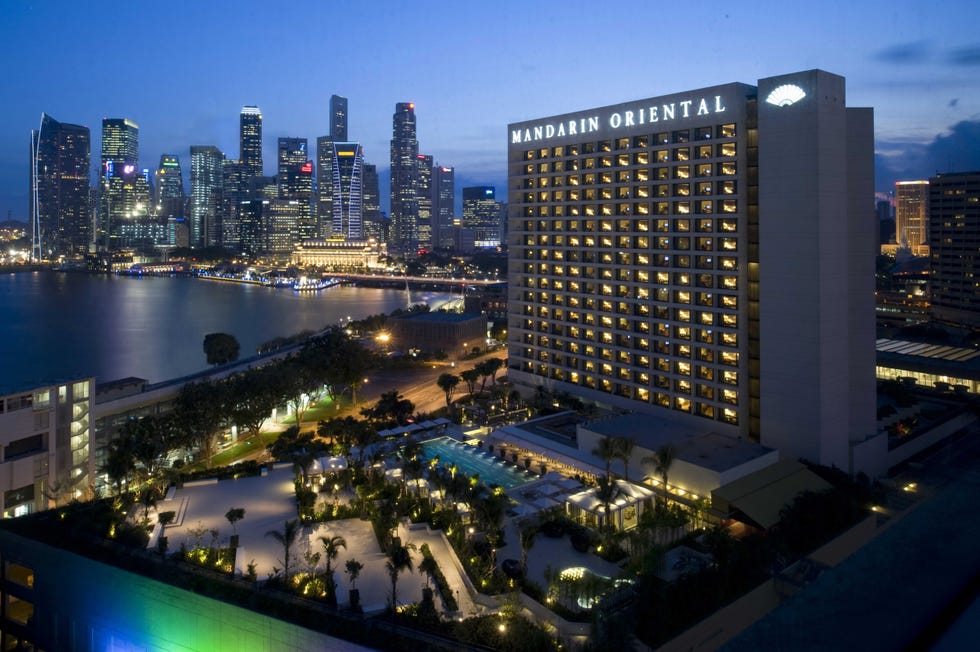 Mandarin Oriental
Situated in the downtown area, just a few blocks from some of Singapore's many malls, the Mandarin Oriental offers stunning views of the waterfront, an outdoor pool and not one but seven different restaurants to choose from.
Shangri-La Sentosa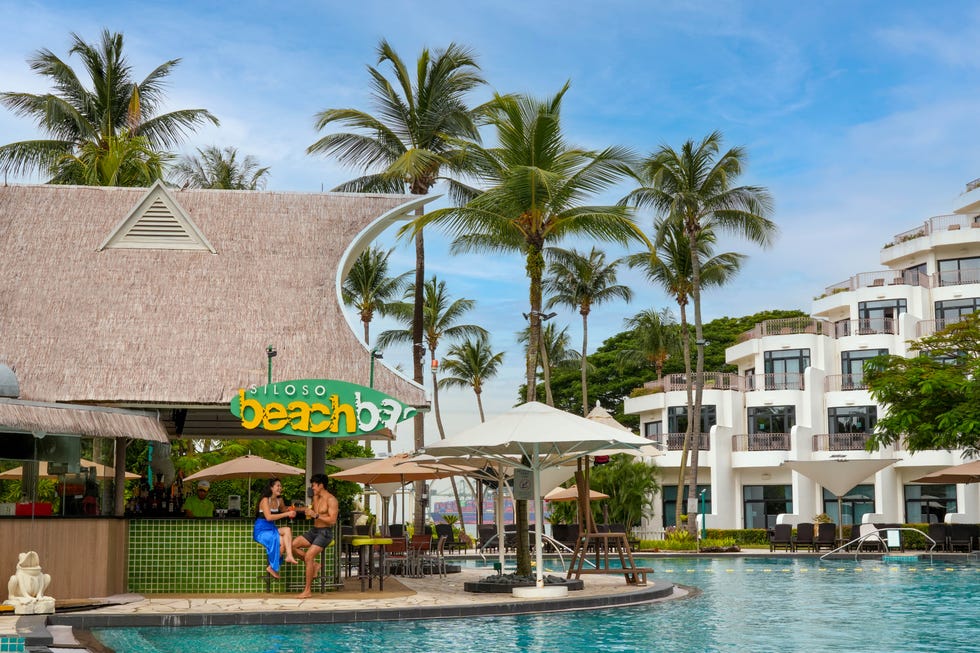 Shangri La Sentosa
If you're traveling with kids, Shangri-La Sentosa is the perfect family getaway spot. Situated on the vacation resort island of Sentosa, it features beaches, pools and a game room for the kids, plus a spa for any parents in need of a little R&R.
Marina Bay Sands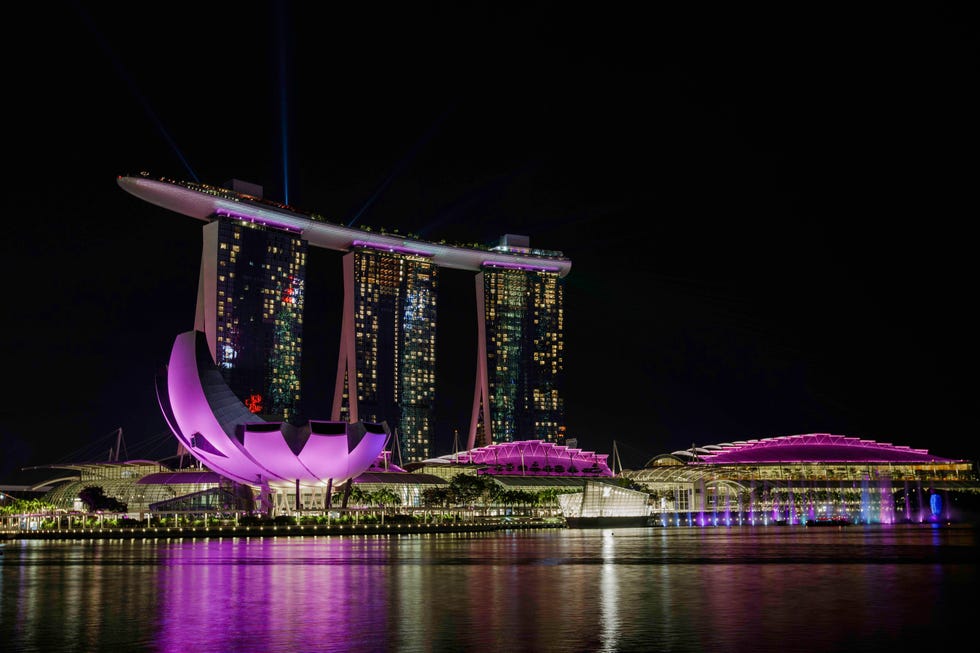 Stephen Chin Siong Liung
If you've seen an influencer Instagram from Singapore, they're probably staying at Marina Bay Sands, the 5-star luxury resort that sits downtown on the waterfront. Part hotel, part mall, and part casino, you can spend days inside without ever getting bored.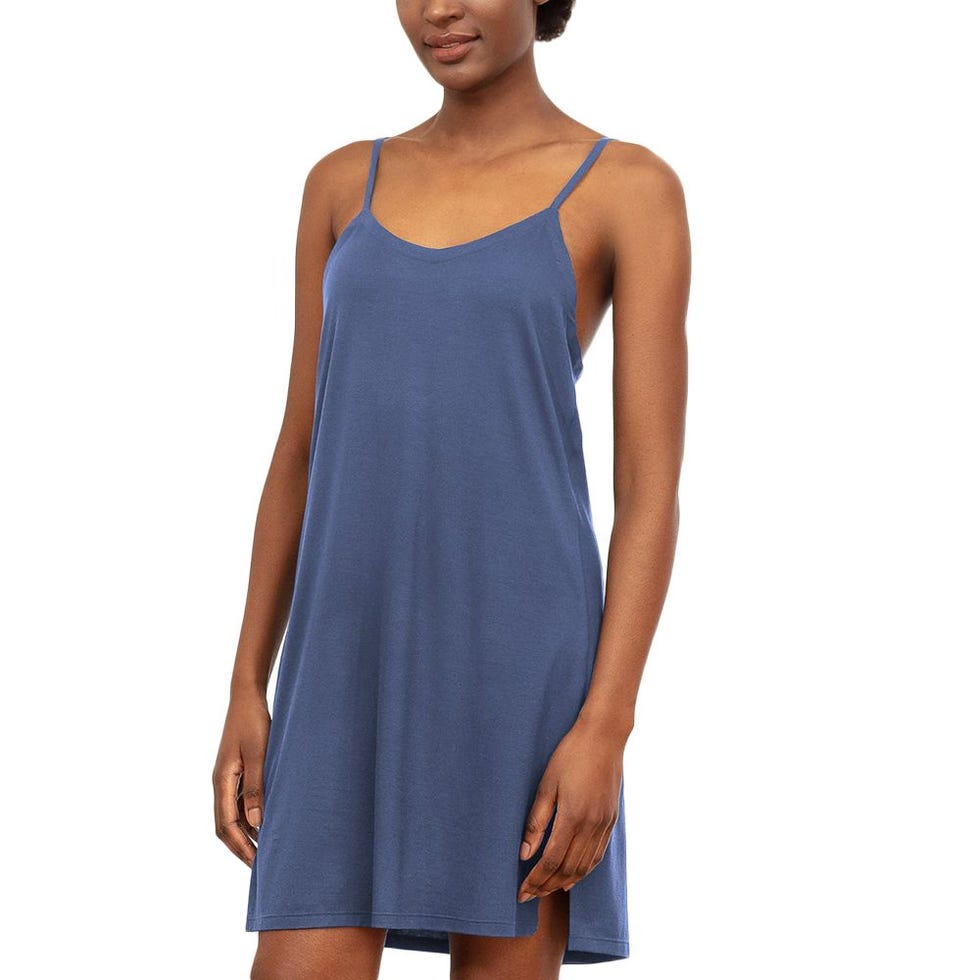 Dagsmejan Stay Cool Sleep Slip Dress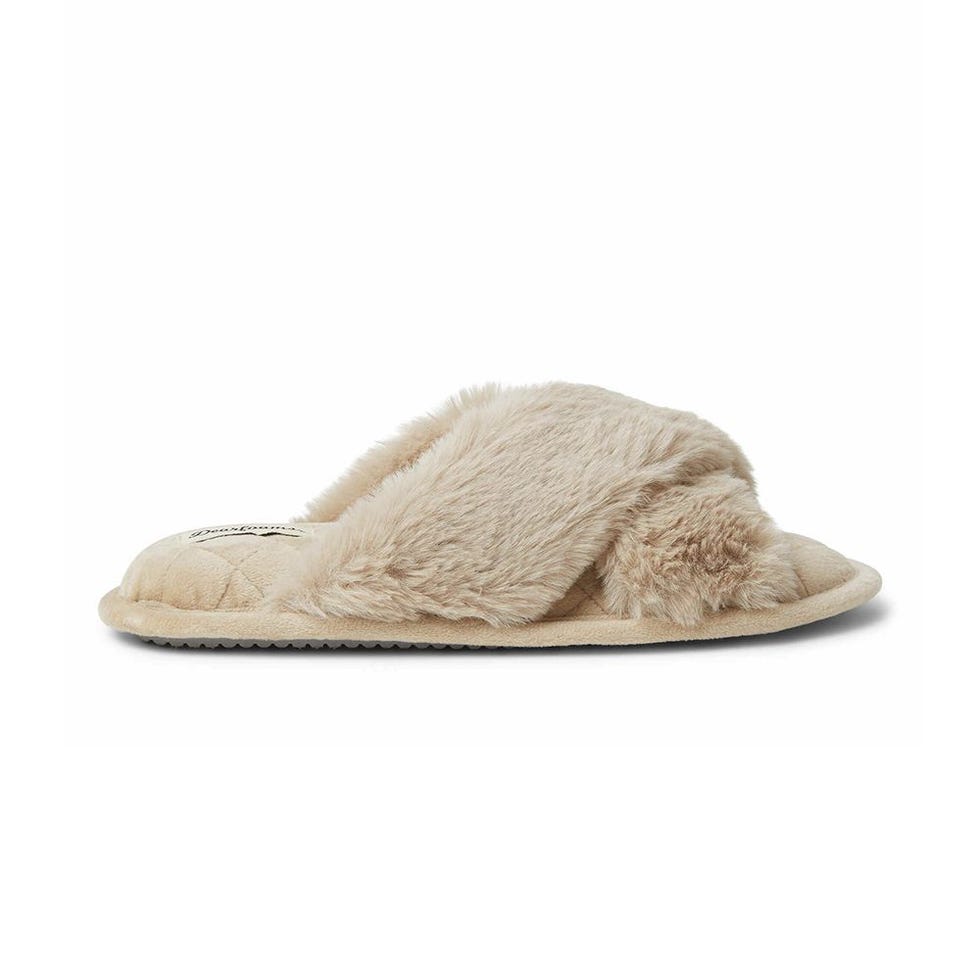 Dearfoams Jessica Furry Crossband Slide Slipper
Now 57% Off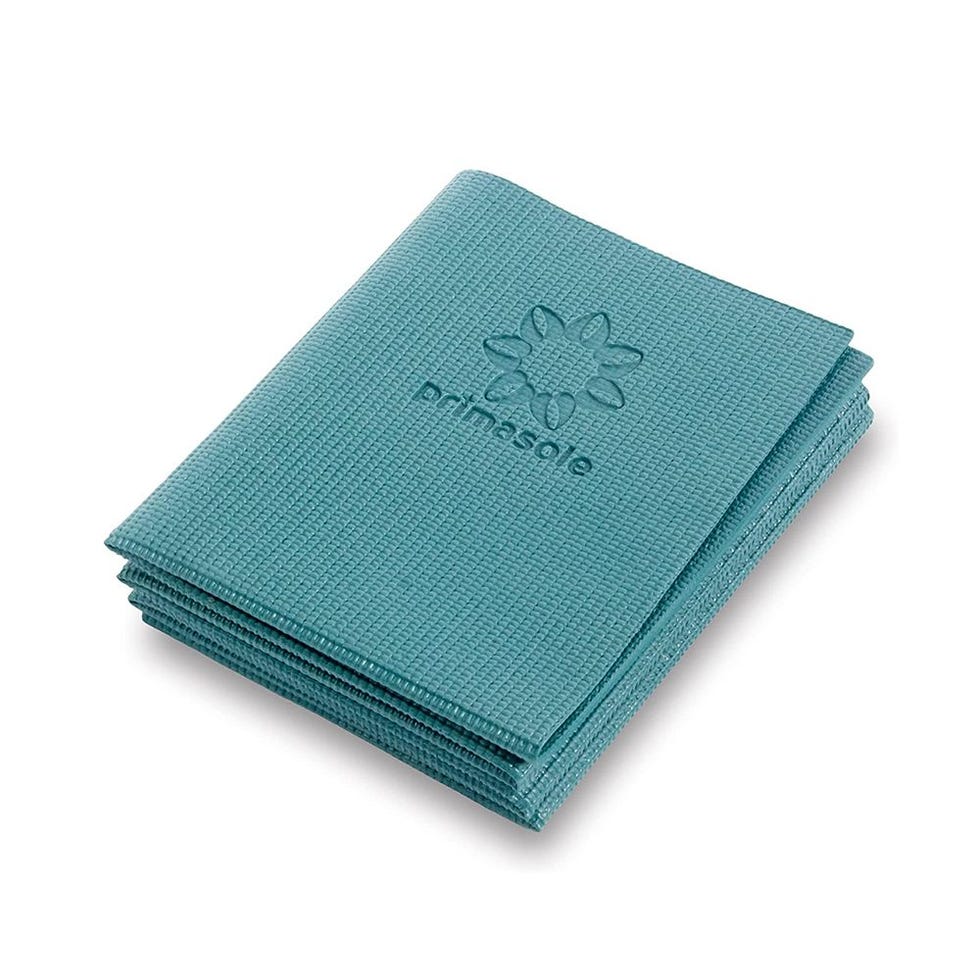 Primasole Travel Pilates Mat
Now 34% Off
Dior Capture Totale Le Serum
Credit: Dior
For long flights or travel, this all-in-one serum is the perfect addition to your carry-on. Featuring hyaluronic acid to plump skin and lock in moisture, this carefully formulated super serum also contains 25 organic acids to improve skin properties, 15 peptide fractions for skin structure, and has been tested on over 600 people of various shades and environmental surroundings worldwide for a luxury serum that promises results in as little as four hours (really).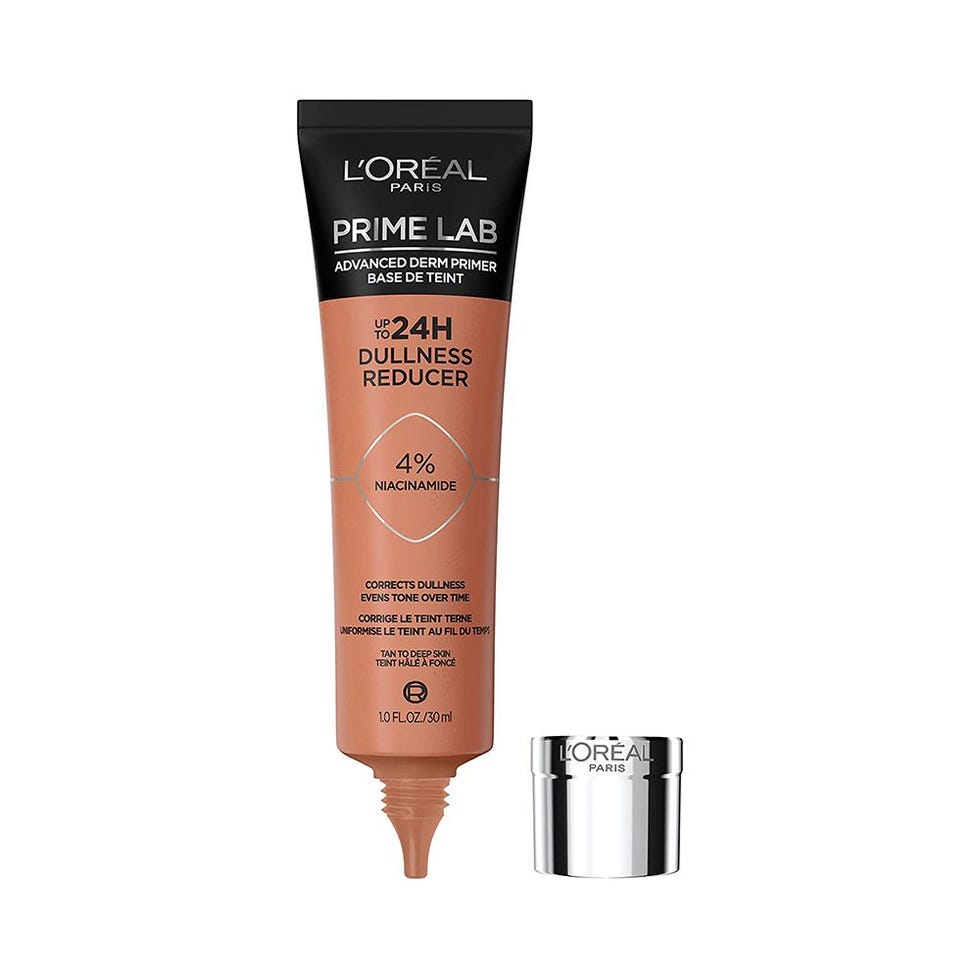 L'Oreal Paris Up to 24H Dullness Reducer
Now 33% Off
Credit: L'Oreal
Say goodbye to dull skin and dark under eyes with this new primer that is a color corrector. Containing 4 percent niacinamide, it helps even your skin tone and improve your skin texture over time.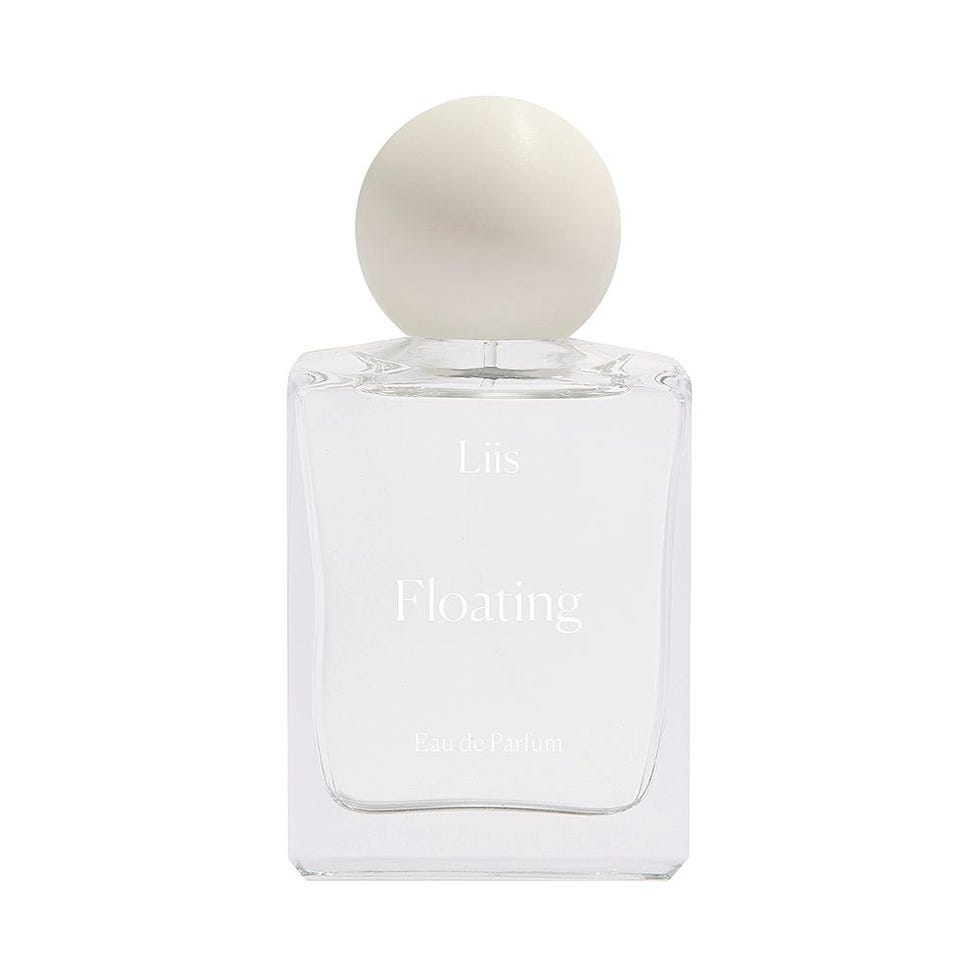 Liis Floating Eau de Parfum
Credit: Liis
Singapore is known for their botanic garden, a World Heritage site—so why not smell like it? Its top notes are bergamot and peach and it finishes with a pleasant crisp white linen smell. With one deep inhale, you'll forget your worries, lean into vacation mode, and feel like you're floating.