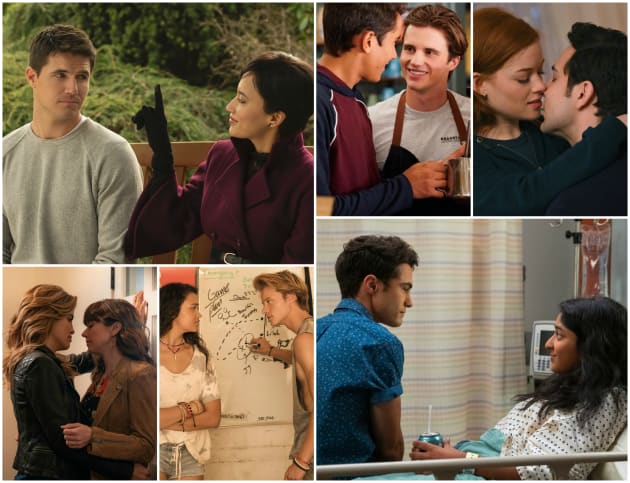 The CW is expanding another franchise!
According to Deadline, Walker is prepping a prequel set 200 years before the Jared Padalecki-fronted drama series.
The prospective series is currently titled Walker: Independence and will be set during the 1800s.
It would follow Abby Walker, "an affluent Bostonian whose husband is murdered before her eyes while on their journey out West," according to the description from Deadline.
"On her quest for revenge, Abby crosses paths with Hoyt Rawlins, a lovable rogue in search of purpose."
"Abby and Hoyt's journey takes them to Independence, Texas, where they encounter diverse, eclectic residents running from their own troubled pasts and chasing their dreams," it continues.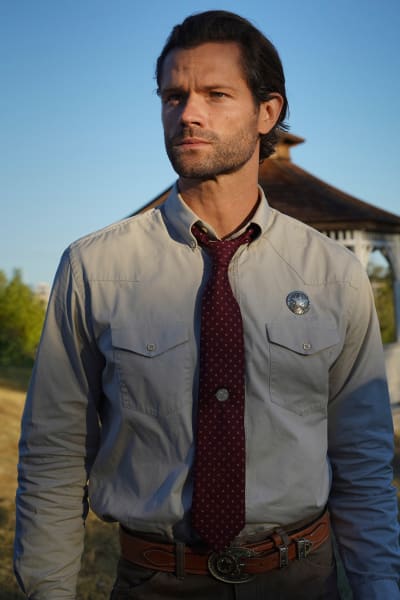 "Our newfound family will struggle with the changing world around them, while becoming agents of change themselves in a town where nothing is what it seems."
There's no word yet on if Abby Walker would be related to Abeline Walker from the current series, but let's just say we're inclined to believe there will be a connection.
Walker launched on The CW earlier this year and quickly made an impact in the ratings.
The reboot became the network's most-watched series, so a franchise expansion was inevitable.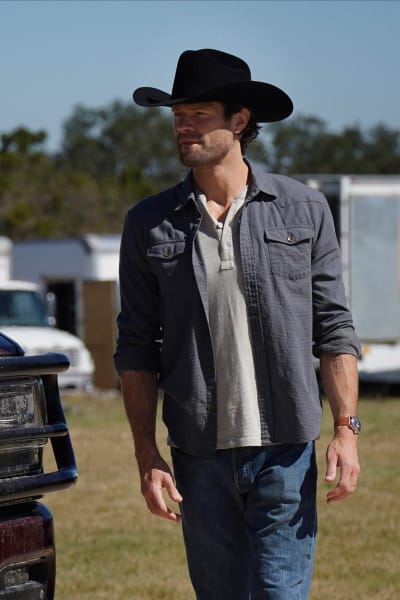 Among live + same-day results, Walker Season 2 is currently averaging 924,000 viewers — well ahead of the No. 2 show, The Flash (722,000).
Padalecki (Supernatural) stars as Cordell Walker, "a widower and father of two with his own moral code who returns home to Austin after being undercover for two years, only to discover there's harder work to be done at home."
"He'll attempt to reconnect with his children, navigate clashes with his family, and find unexpected common ground with his new partner (one of the first women in Texas Rangers' history), while growing increasingly suspicious about the circumstances surrounding his wife's death."  
The CW also has a spinoff of Supernatural in the works for next season — a show that is set to explore the origins of John and Mary Winchester.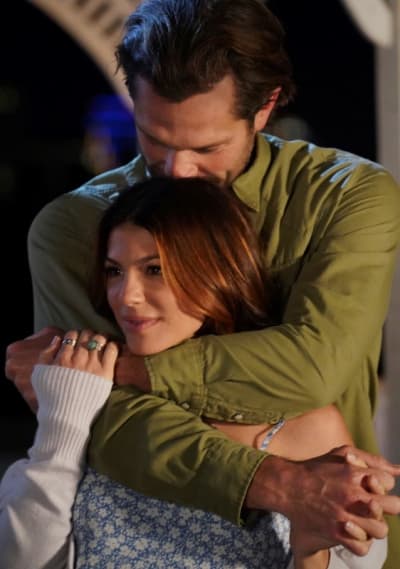 The network has already taken multiple stabs at spinoffs of Supernatural, but none of them have made it beyond the pilot stage.
What are your thoughts on this spinoff?
Do you think it will work?
Hit the comments below.
Catch new episodes of Walker Thursdays at 8 p.m. on The CW.
Paul Dailly is the Associate Editor for TV Fanatic. Follow him on Twitter.