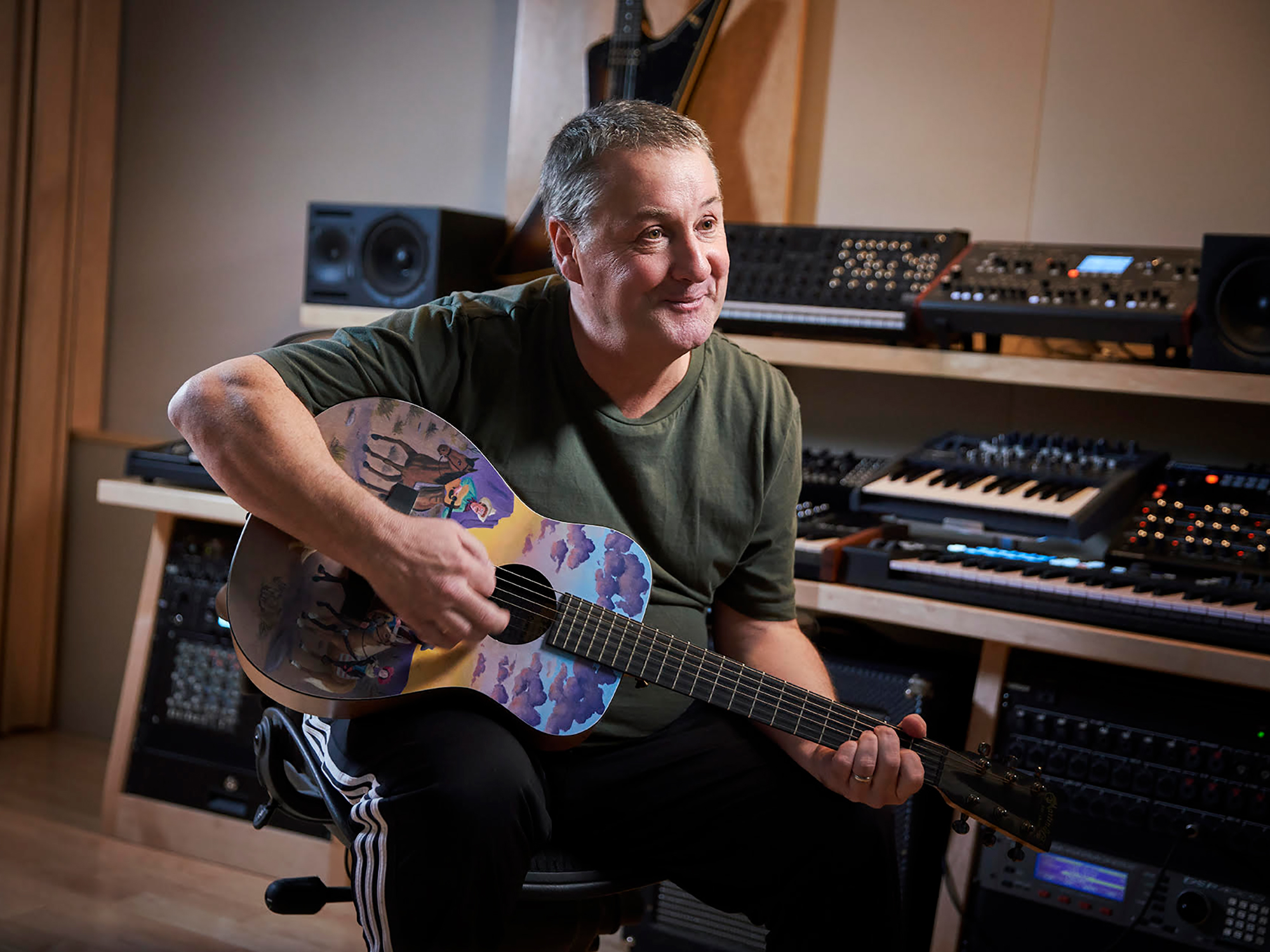 What is the greatest film score of all time?
<![CDATA[ window._wpemojiSettings = {"baseUrl":"https://s.w.org/images/core/emoji/13.1.0/72x72/","ext":".png","svgUrl":"https://s.w.org/images/core/emoji/13.1.0/svg/","svgExt":".svg","source":{"concatemoji":"https://lwlies.com/wp/wp-includes/js/wp-emoji-release.min.js?ver=5.8.1"}}; !function(e,a,t){var n,r,o,i=a.createElement("canvas"),p=i.getContext&&i.getContext("2d");function s(e,t){var a=String.fromCharCode;p.clearRect(0,0,i.width,i.height),p.fillText(a.apply(this,e),0,0);e=i.toDataURL();return p.clearRect(0,0,i.width,i.height),p.fillText(a.apply(this,t),0,0),e===i.toDataURL()}function c(e){var t=a.createElement("script");t.src=e,t.defer=t.type="text/javascript",a.getElementsByTagName("head")[0].appendChild(t)}for(o=Array("flag","emoji"),t.supports={everything:!0,everythingExceptFlag:!0},r=0;r 3 && args[2] === 2 && typeof args[3] === 'boolean' ) { gdprApplies = args[3]; if (typeof args[2] === 'function') { args[2]('set', true); } } } else if (args[0] === 'ping') { var retr = { gdprApplies: gdprApplies, cmpLoaded: false, cmpStatus: 'stub' }; if (typeof args[2] === 'function') { args[2](retr); } } else { queue.push(args); } } function postMessageEventHandler(event) { var msgIsString = typeof event.data === 'string'; var json = {}; try { if (msgIsString) { json = JSON.parse(event.data); } else { json = event.data; } } catch (ignore) {} var payload = json.__tcfapiCall; if (payload) { window.__tcfapi( payload.command, payload.version, function(retValue, success) { var returnMsg = { __tcfapiReturn: { returnValue: retValue, success: success, callId: payload.callId } }; if (msgIsString) { returnMsg = JSON.stringify(returnMsg); } event.source.postMessage(returnMsg, '*'); }, payload.parameter ); } } while (win) { try { if (win.frames[TCF_LOCATOR_NAME]) { cmpFrame = win; break; } } catch (ignore) {} if (win === window.top) { break; } win = win.parent; } if (!cmpFrame) { addFrame(); win.__tcfapi = tcfAPIHandler; win.addEventListener('message', postMessageEventHandler, false); } }; makeStub(); var uspStubFunction = function() { var arg = arguments; if (typeof window.__uspapi !== uspStubFunction) { setTimeout(function() { if (typeof window.__uspapi !== 'undefined') { window.__uspapi.apply(window.__uspapi, arg); } }, 500); } }; var checkIfUspIsReady = function() { uspTries++; if (window.__uspapi === uspStubFunction && uspTries

About Little White Lies
Little White Lies was established in 2005 as a bi-monthly print magazine committed to championing great movies and the talented people who make them. Combining cutting-edge design, illustration and journalism, we've been described as being "at the vanguard of the independent publishing movement." Our reviews feature a unique tripartite ranking system that captures the different aspects of the movie-going experience. We believe in Truth & Movies.
Editorial
Design
Read The Full Article Here