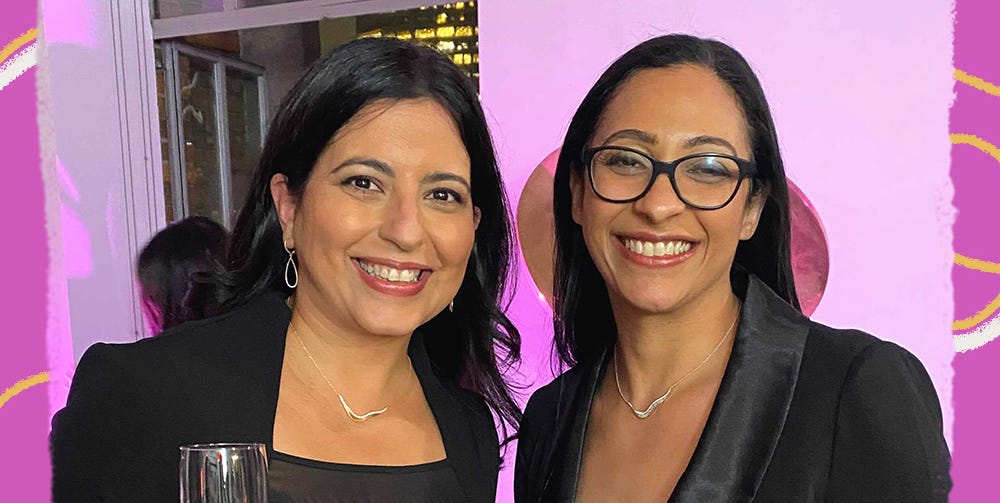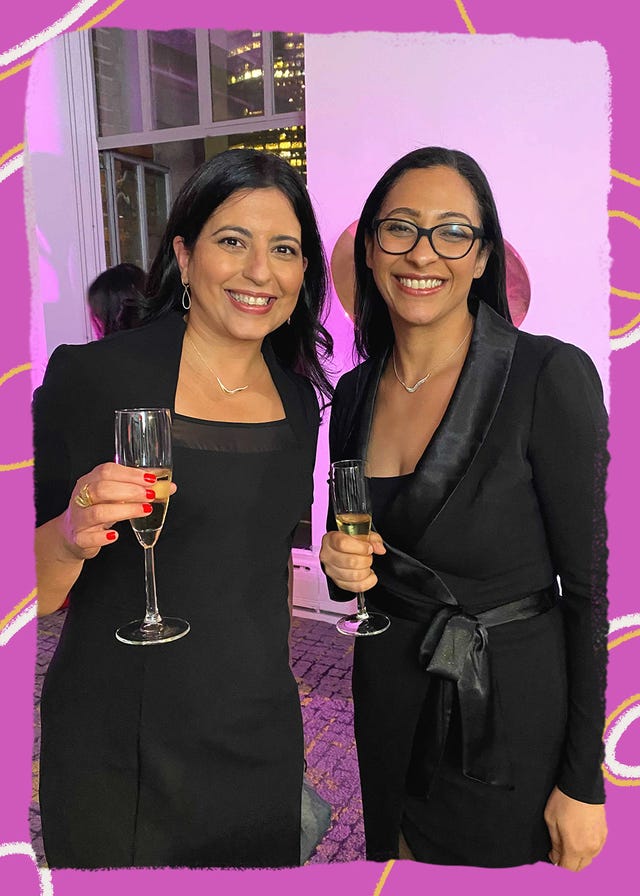 MediaNews Group/Boston Herald and Leah RomeroGetty Images
Womankind isn't letting an ongoing pandemic get in the way of doing good. Last night, the women's rights organization, which supports Asian heritage and survivors of gender-based violence, hosted a Virtual Gala MCed by journalist Nina Pineda to raise money for survivors in underprivileged NYC communities. "Our daily work alongside survivors of gender-based violence is made possible by the support of others who rise with us," said Yasmeen Hamza, CEO of Womankind.
Even via computer screen, the Virtual Gala underscored just how much Womankind has helped survivors over the past year and a half, including offering a toll-free 24/7 multilingual helpline, emergency housing, trauma-informed counseling, family law and immigration legal assistance, wellness activities, creative arts therapy, support groups, and economic empowerment workshops. It also utilized a text and chat feature online to allow survivors to engage with its agents in a confidential, private setting.
One hundred percent of the money raised at the event goes directly toward programs that were put in place to help survivors build a life of healing. While the goal was to hit $39,000 to mark 39 years of Womankind, the evening broke records by raising a whopping $683,000—the highest sum in the organization's history.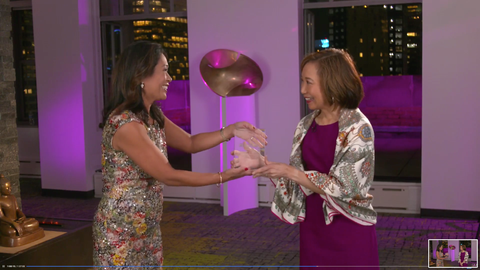 Host Nina Pineda presenting the Phoenix Woman of the Year in Law award to Sandra Leung.
Courtesy of Womankind
The gala featured a variety of guest speakers, including women who have used Womankind's resources and become a part of its vast network, such as Sandra Leung, Executive Vice President and General Counsel at Bristol Myers Squibb, and ELLE's own Nina Garcia, who was honored with the Phoenix Woman of the Year in Media award.
Last March, ELLE published an exclusive cover story featuring FKA Twigs, where the artist spoke candidly about her abusive relationship with ex-boyfriend Shia LaBeouf. To help others in similar situations, Garcia and the ELLE team created an online portal with resources geared toward those experiencing intimate partner violence.
In her speech, Garcia stressed the importance of covering important and sometimes uncomfortable topics like domestic violence: "It can happen to anyone," she said. "There is a misconception about domestic abuse relationships. Abuse is not just physical. We need to speak about it and have a support system for these women. We have to be able to identify the signs to help other women." She ended her remarks by saying, "I know we have so much work to do, but we are on a shared mission with Womankind."
To make a donation to Womankind, click here: DONATE
This content is created and maintained by a third party, and imported onto this page to help users provide their email addresses. You may be able to find more information about this and similar content at piano.io